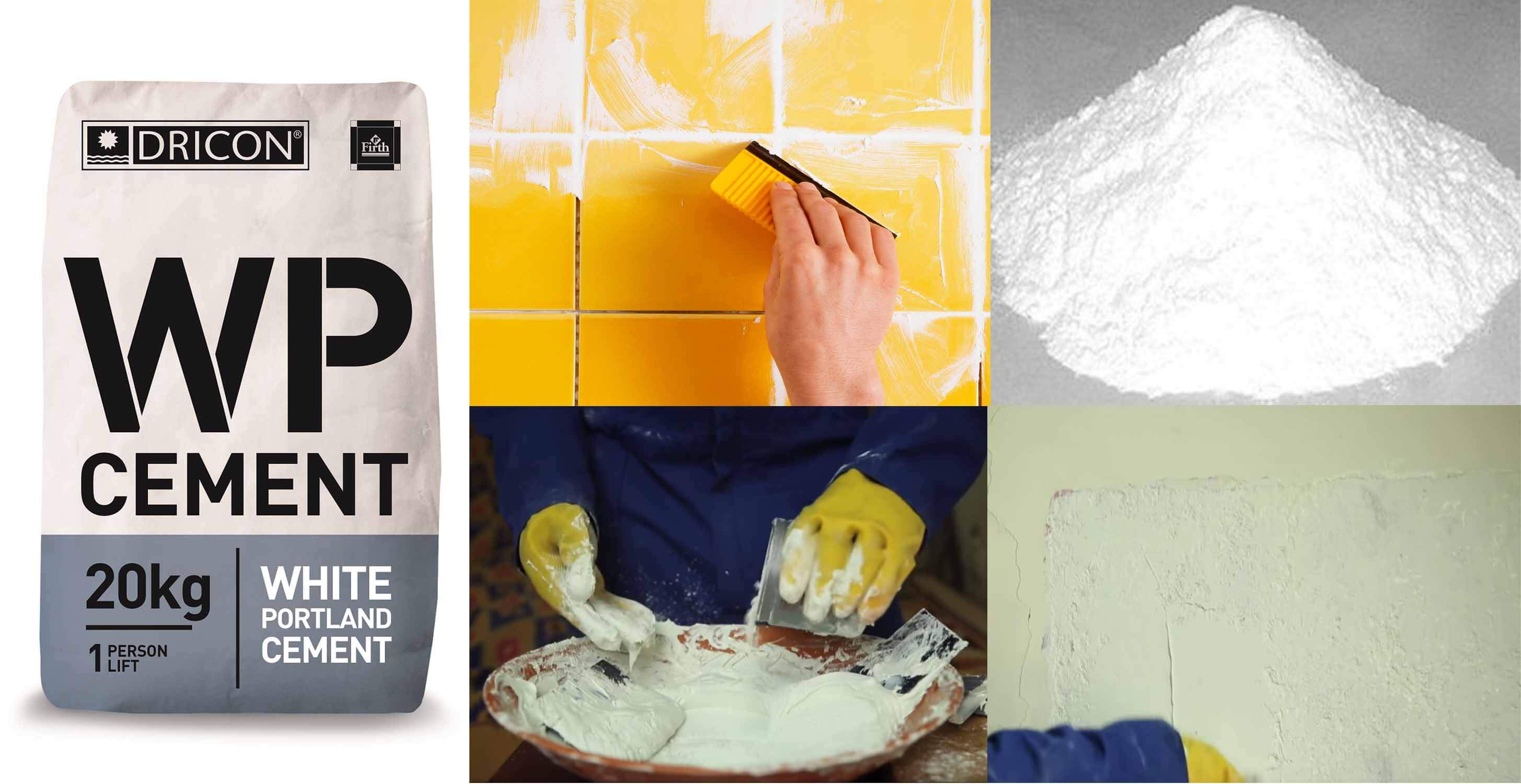 White Portland cement or white ordinary Portland cement (WOPC) is similar to ordinary, gray Portland cement in all aspects except for its high degree of whiteness. Obtaining this color requires substantial modification to the method of manufacture, and because of this, it is somewhat more expensive than the gray product.
Uses of white cement
1- White cement is used for joining marbles and ceramic tiles of wall and floors.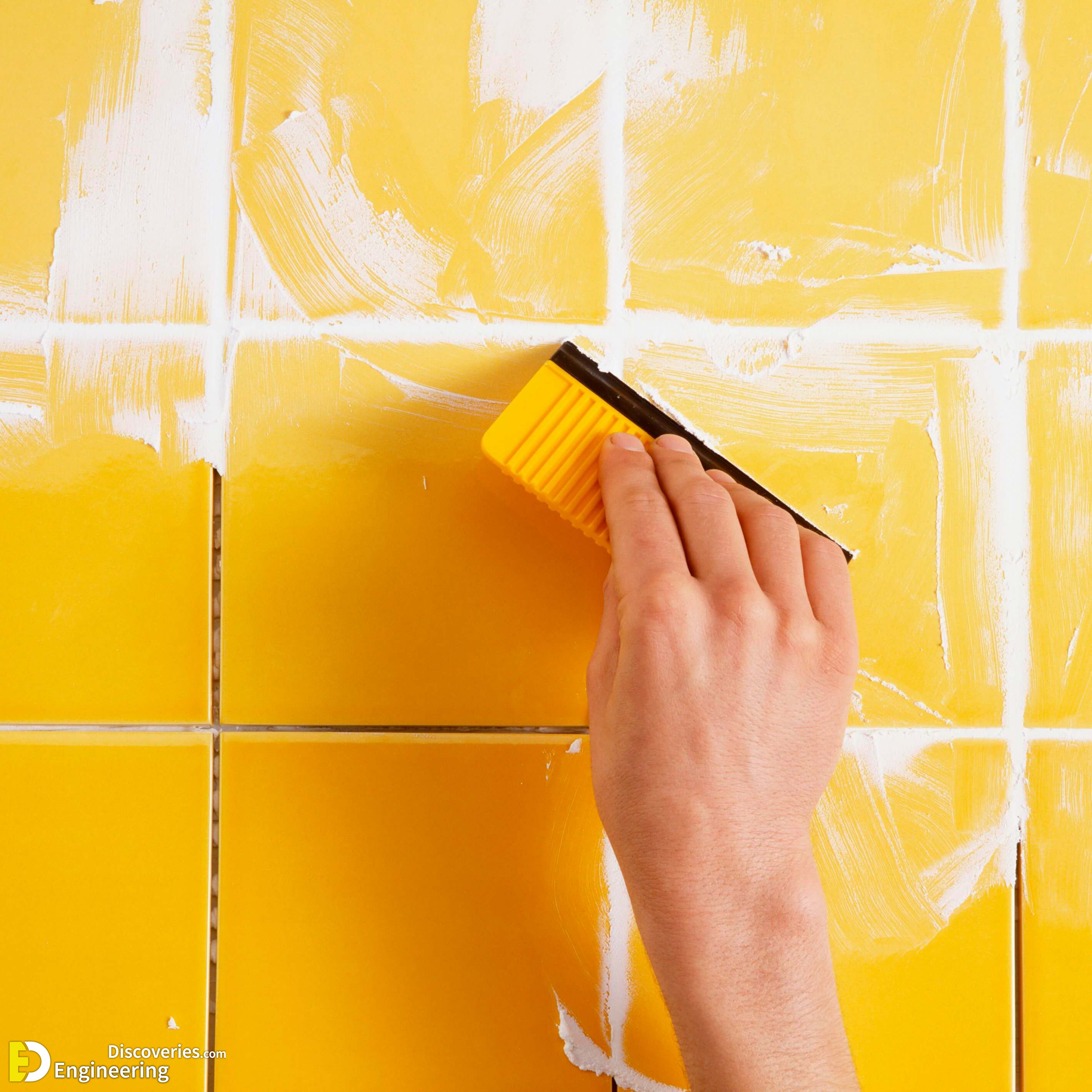 2- It can be used for preparing joints of sanitary wares.
3- It is also used for architectural works.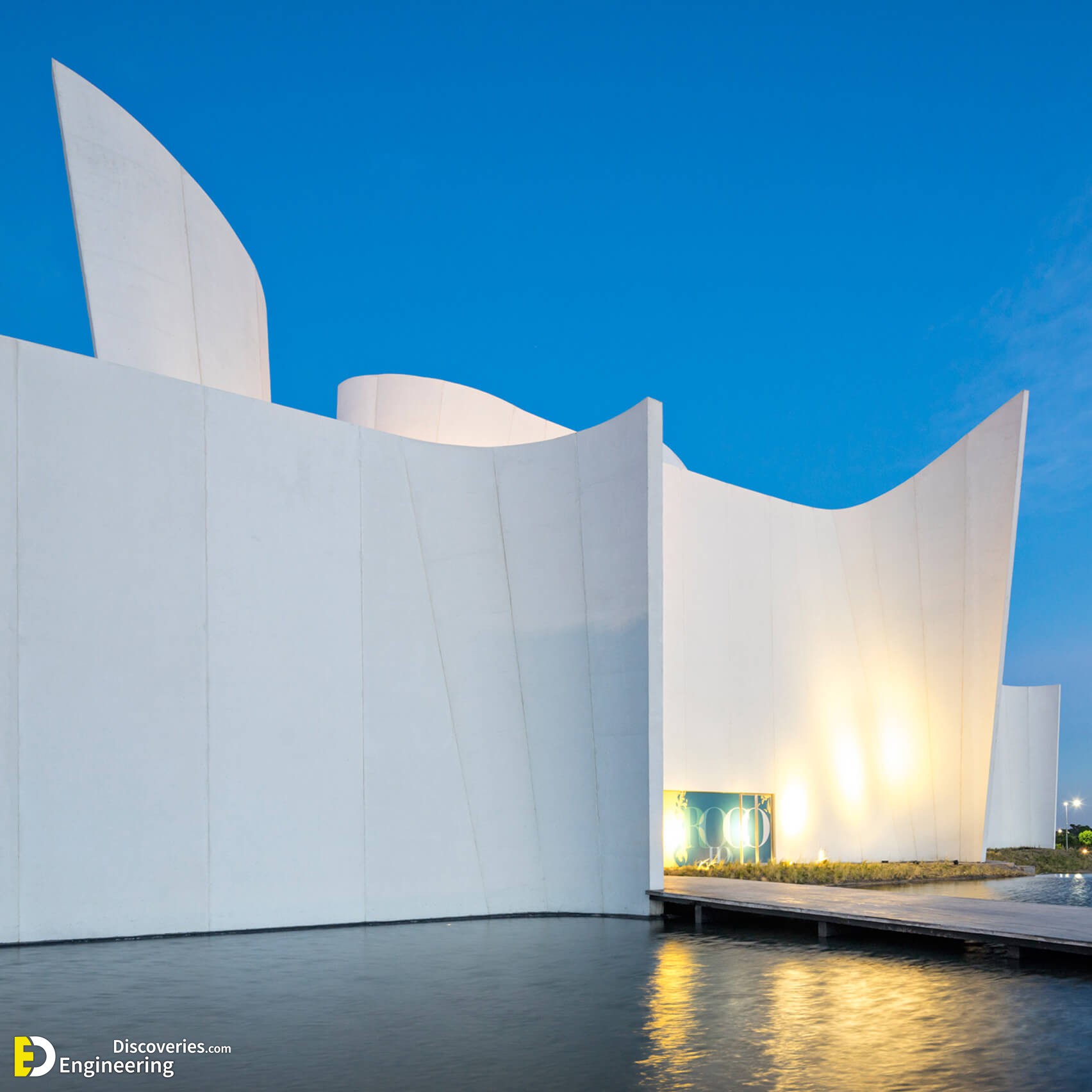 4- It is used in manufacturing of mosaic tiles.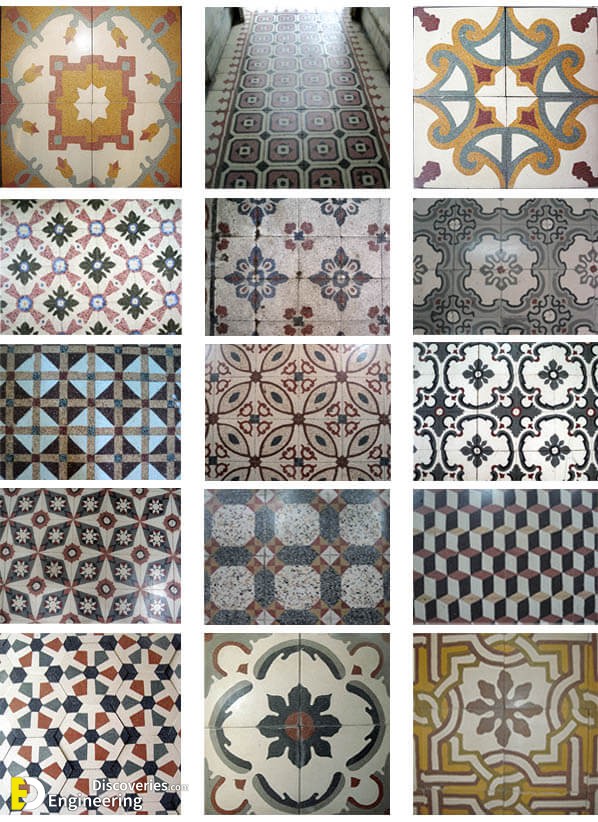 5- White cement is used to manufacture the coloured cement by adding some colour dye into it.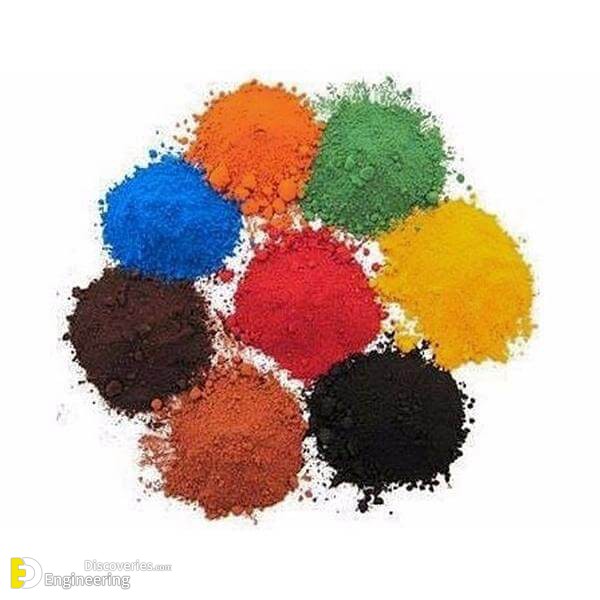 6- It can be used as waterproofing agent.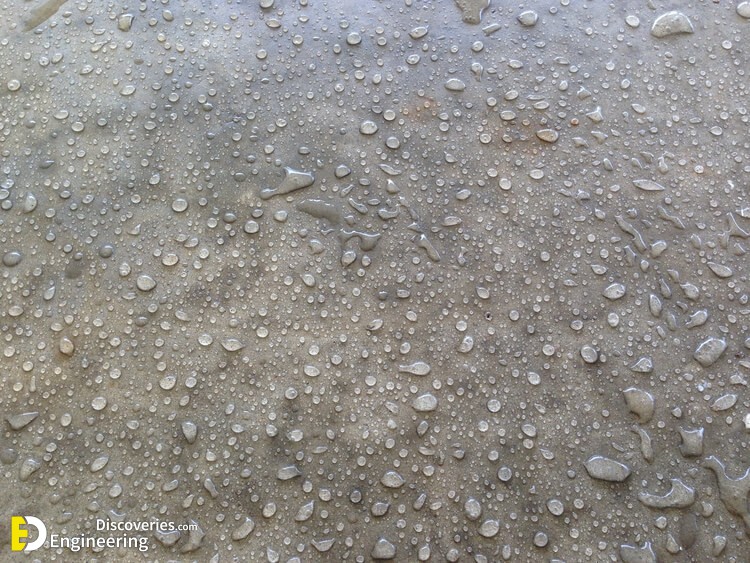 Chemical composition of white cement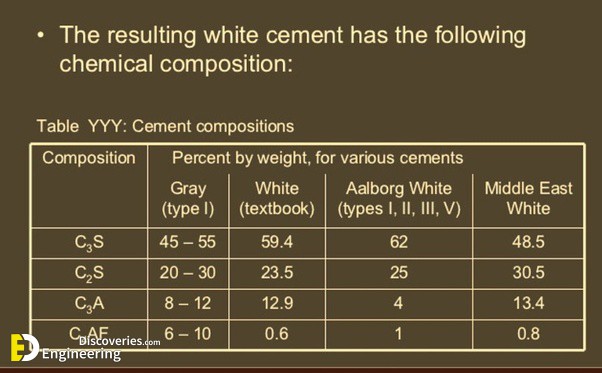 Points to be noted
Strength of white cement lower than opc but Price of white cement higher than opc. It is also know as snowcrete.
For more information watch this video
Share this