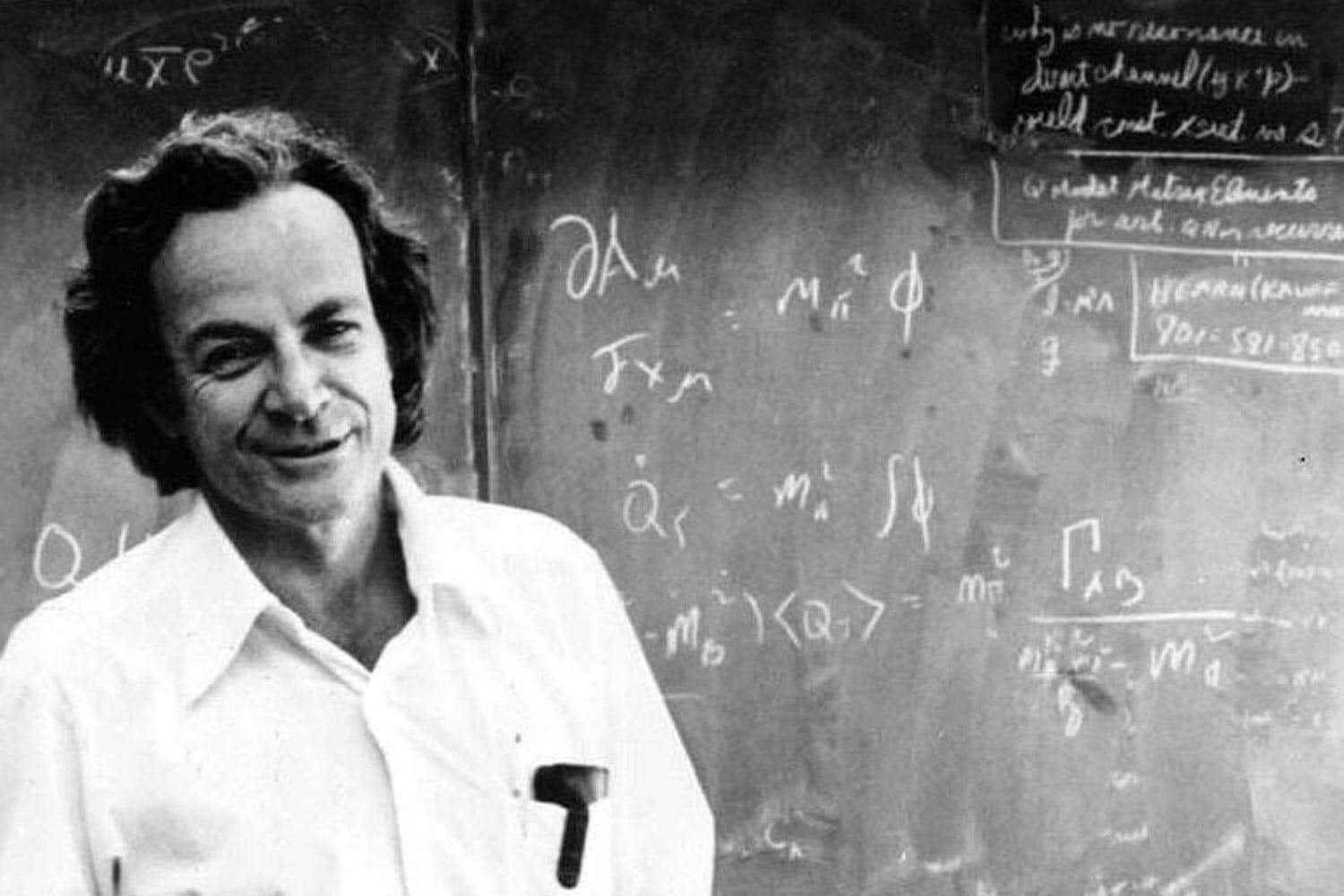 Richard Feynman was an American physicist who won the Nobel Prize in Physics back in 1965 for his work on Quantum Electrodynamics. His contributions to quantum physics are outstanding. Richard Feynman also served as a professor and his Feynman Technique is famous for all those who wish to study for a competition, a college entrance exam, or any other thing.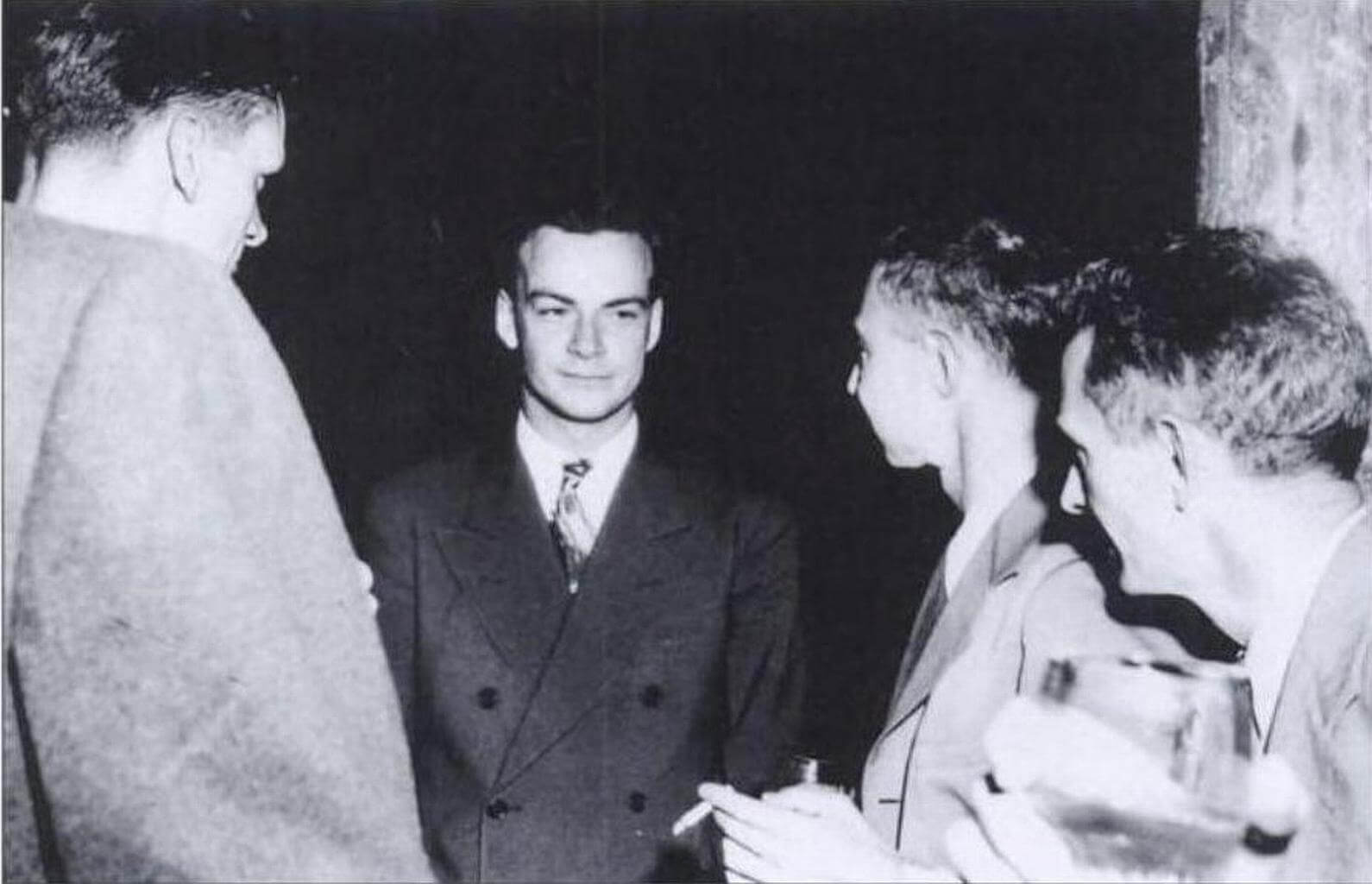 Feynman said, 'You may know the name of a bird in all the languages of the world, but in the end, you will know absolutely nothing about whatever the bird is. So, let's look at the bird and see what it does – that's what counts. I learned early enough the difference between knowing the name of something and knowing something.'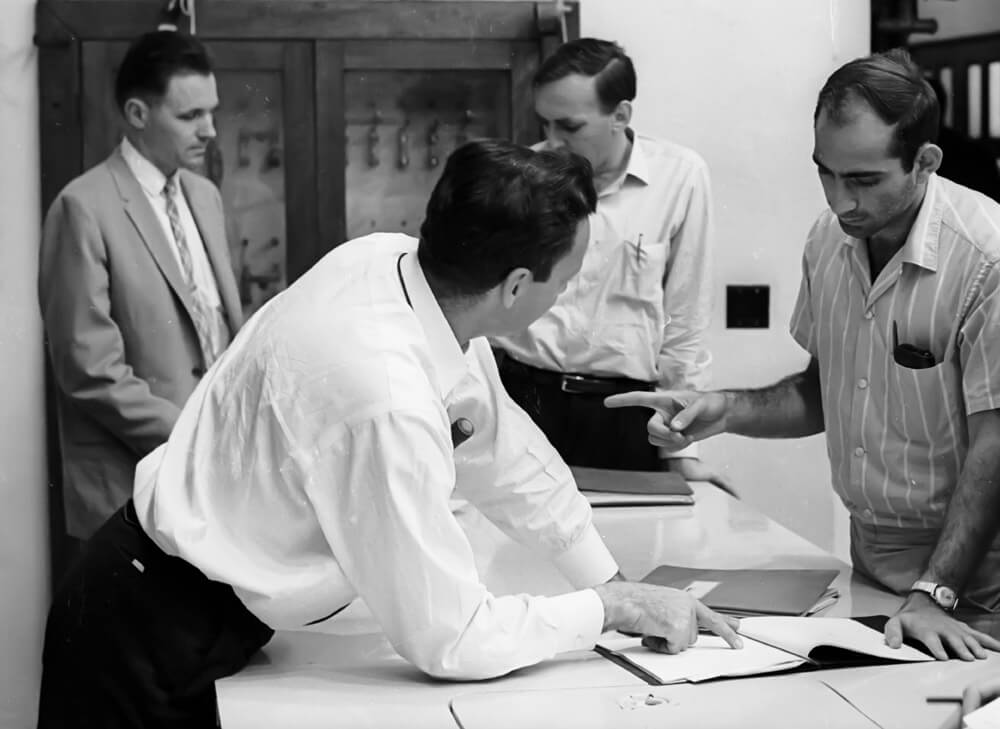 For this last step of the Feynman Technique, you will have to simplify the text even more and rely on approximate topics for attaining a better clarity of the subject. It is important to read aloud and listen to what was written so that you are able to simplify it even more. If you feel like that the concept needs to be more simplified; do it.
If during reading aloud, you realize that explanation at some point is not easy to understand, then you should collect more information to explain it better.
Share this