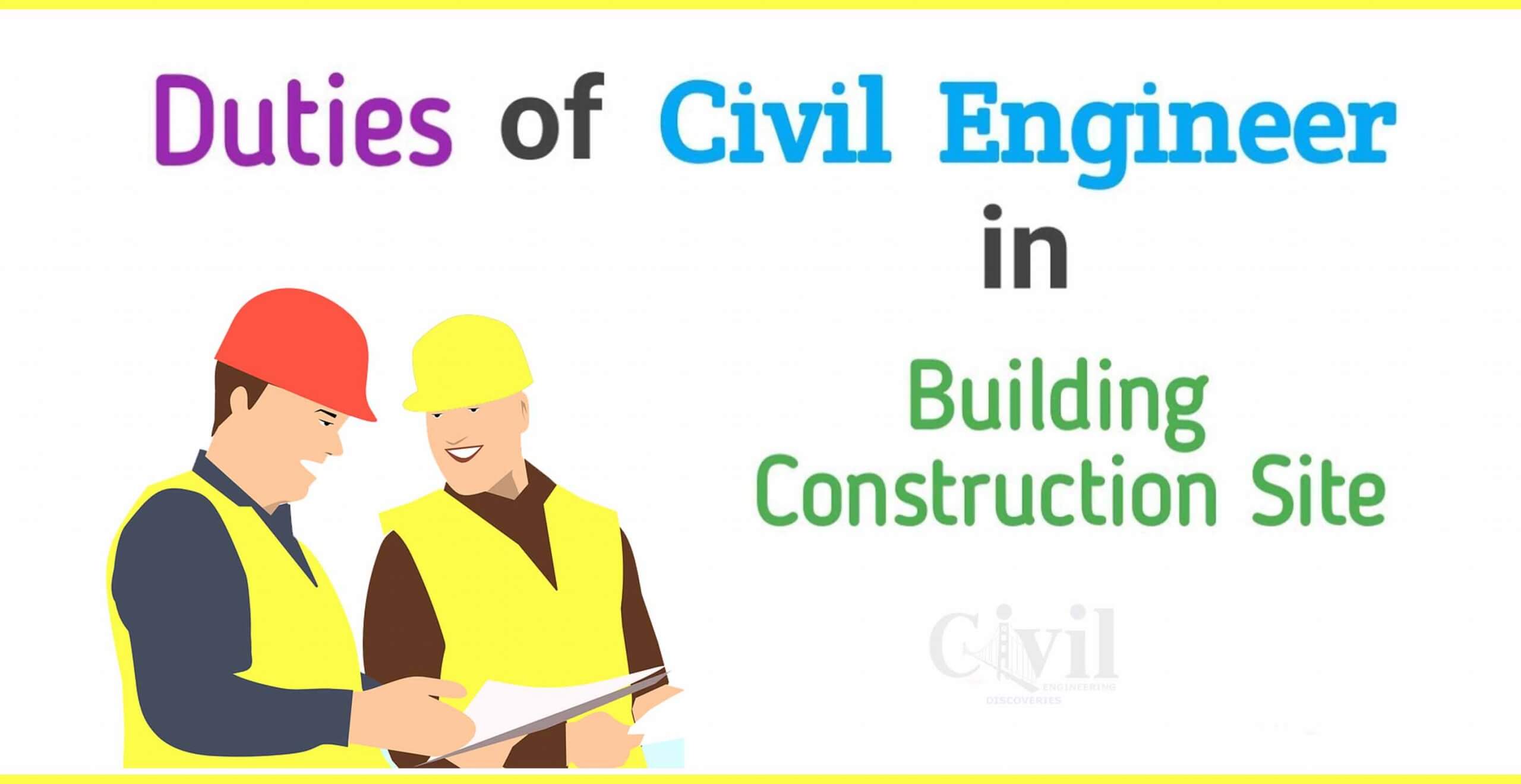 Role of a civil engineer is vital for the construction project. Here, we have restricted the role of civil engineer up to house construction only. The activities carried out in construction works (of a house here) are highly dynamic in nature. Sometimes unexpected decisions and actions have to be taken spontaneously on construction site. Depending upon the type of work on/off-site the role of a civil engineer varies. Role of civil engineer in various construction works is not constrained (or rather fixed) to any particular task.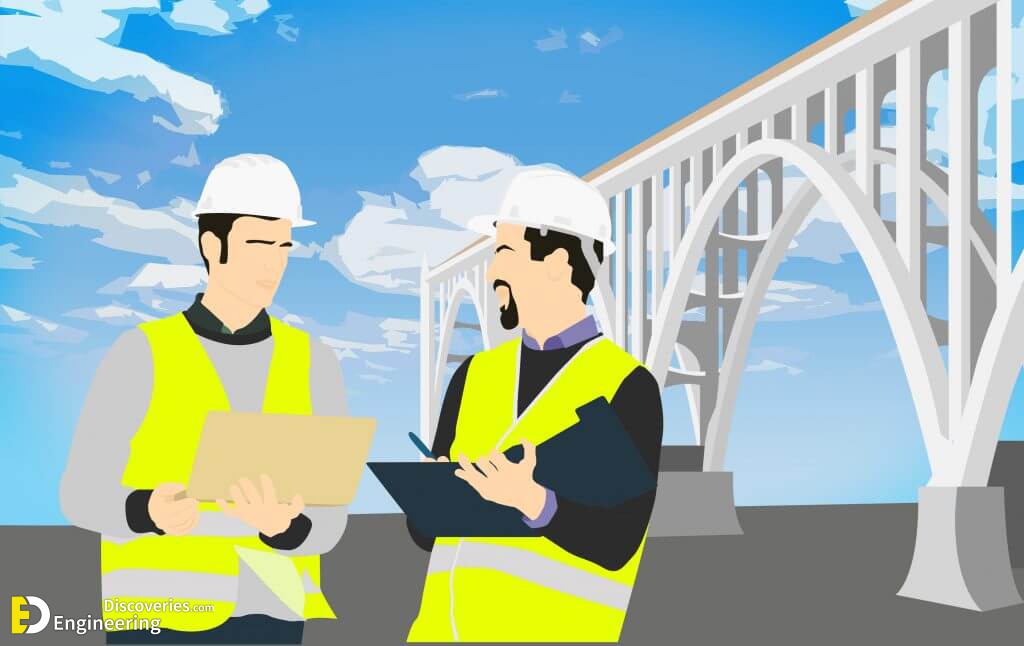 The major categories where a civil engineer works on the site are described below.
1- Excavation
Execution intends to convert the design into reality, the planning department will give you detailed drawings for the work you need to convey out. After studying the drawings properly, you will need to discuss with the planning department and project manager for the required assets.
2- Quality Engineer – QA/QC
QA(Quality Assurance)/QC(Quality Control) engineer ensures that all the materials used and work performed are as per specifications.
3- Safety officer
To be a safety officer you will need an extra degree in fire and safety. You will be responsible for the safety of workers, thus you give safety instructions, safety training, pep talk etc to labours from time to time. You have the power to stop the work at any stage if safety measures are not followed, for example, welding without the arrangement of the fire extinguisher.
4- Planning Engineer
To deal with the assets(i.e. material and labour) at the site. Efficiently organizing the plant and site facilities. Day-to-day management of construction site including labour force
5- Billing engineer
Billing engineer prepares the bills for subcontractor and clients. Except for these posts, there are many different posts where a civil engineer can work suitably depending upon a site such as Batching Plant Incharge, Formwork Incharge, Steel Yard Incharge etc.
The Role of civil engineer does not limit to above-mentioned points. Apart from these; duties performed by a civil engineer on a construction site are as follows:
1- To bring to notice if any discrepancies in drawings, quantities and rates as well as make necessary changes if any.
2- Liaising (coordinating) with consultants, subcontractors, supervisors, planners, quantity surveyors and labours involved in the project.
3- To keep an eye on surveying works (i.e. to confirm the boundaries correctly) and setting out (i.e. plotting or marking of the plan on-field/site as per plan on the sheet).
4- To save on material and labour cost along with adding a valve to the structure.
5- Agreeing on a price for materials, and making cost-effective solutions.
6- Checking of materials at the time of delivery.
7- Setting up the sequence of work in accordance with the drawings and specifications.
8- To check on safety measures taken by people working on site.
9- Resolving technical issues arising, if any, during the execution of work.
10- Keeping a record of drawings, technical reports and site diary.
11- Counselling and Supervising junior or trainee engineers and give them health and safety training.
Role of civil engineer on site varies as per the work carried out at construction site and work schedule. A Civil Engineer looks after all the works of the project form the very first planning stage to the last commissioning stage.
Share this