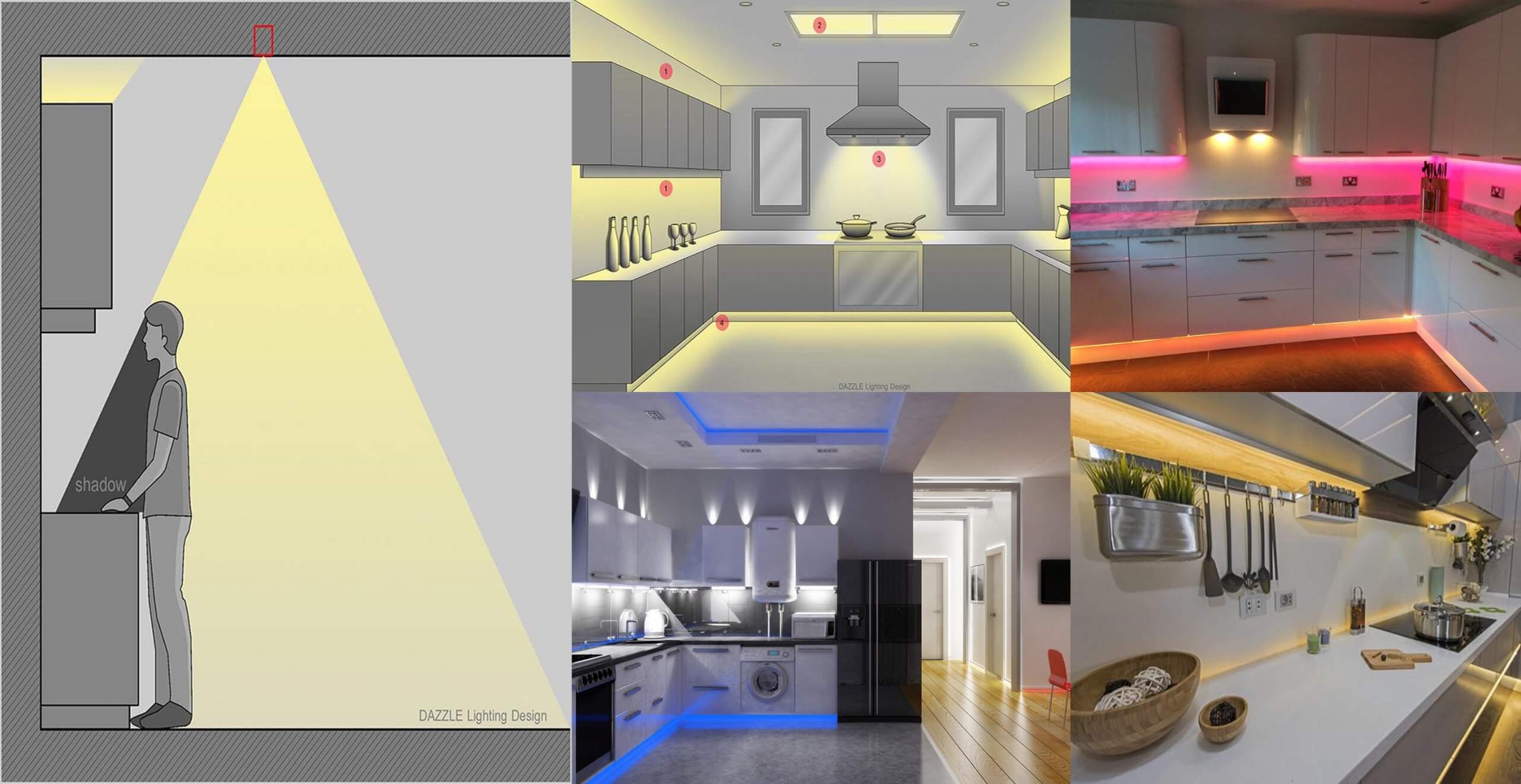 If you want to update your cooking space without shelling out serious money, you've come to the right place. Lighting is an easy way to make a big difference in your kitchen.  Lighting in the kitchen should be done properly so that the colour of the raw material(vegetables and meat) that will be used to cook are visible correctly.
Home Kitchen lighting design generally should have these elements.
1- Lights under the cabinet
2- General lighting
3- Lighting at the hood.
4- Lighting at the bottom of the cabinet, which is optional.
Share this