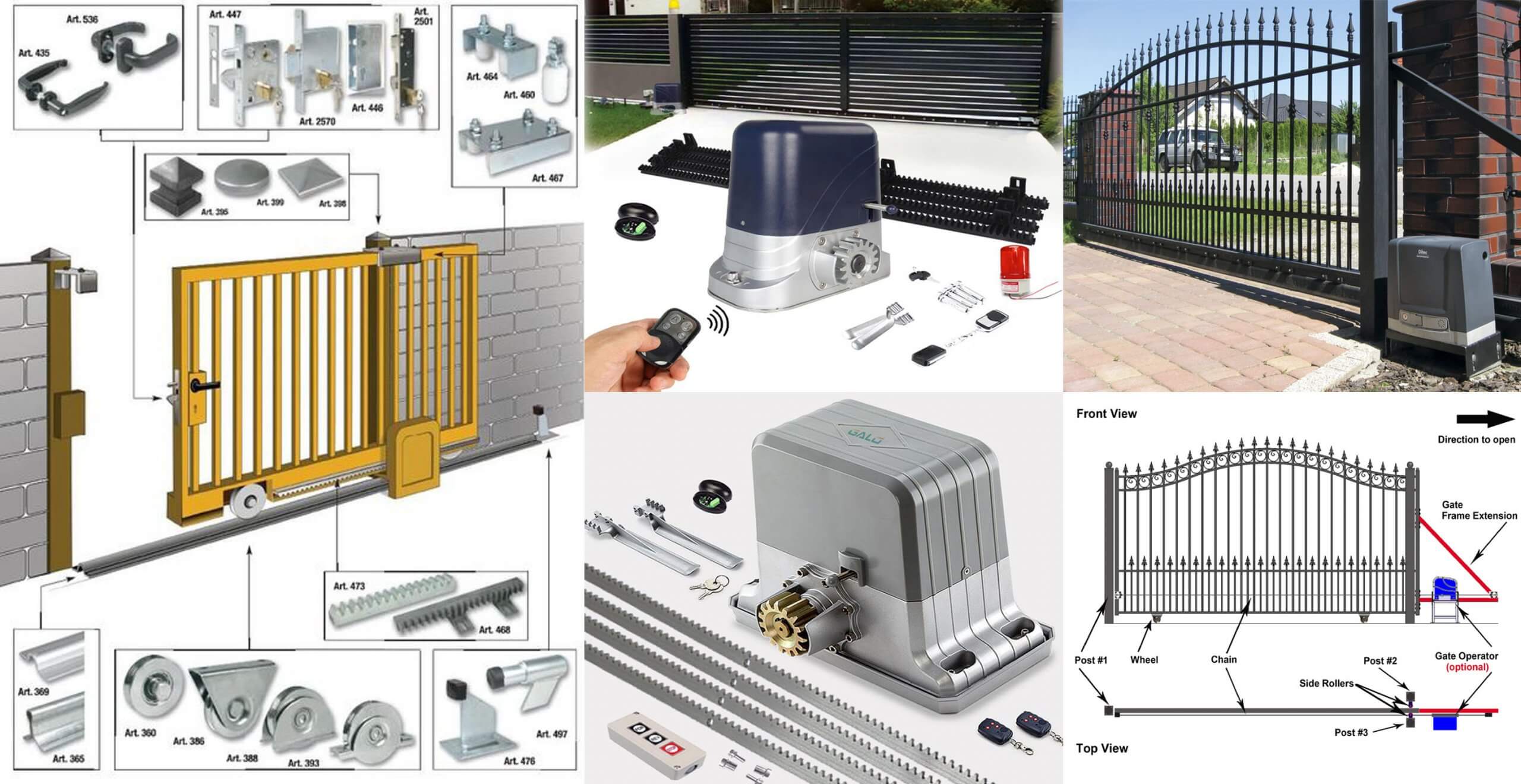 A Sliding gate moves on a rail, that is usually fixed on the ground. Unlike the regular swing gates, these gates move in a horizontal direction. You can choose from a manual sliding gate design or automated systems, which work on a motor and a transmitter which controls the gate movements.
Different Types Of Sliding Gates
Depending on the place of installation and available budget, you can choose from one of these three popular varieties of Sliding gates:
1- Track Sliding Gates: These gates move on a rail, with the help of wheels or rollers. They are ideal for homes and commercial spaces. However, the rails have high wear and tear and require regular maintenance.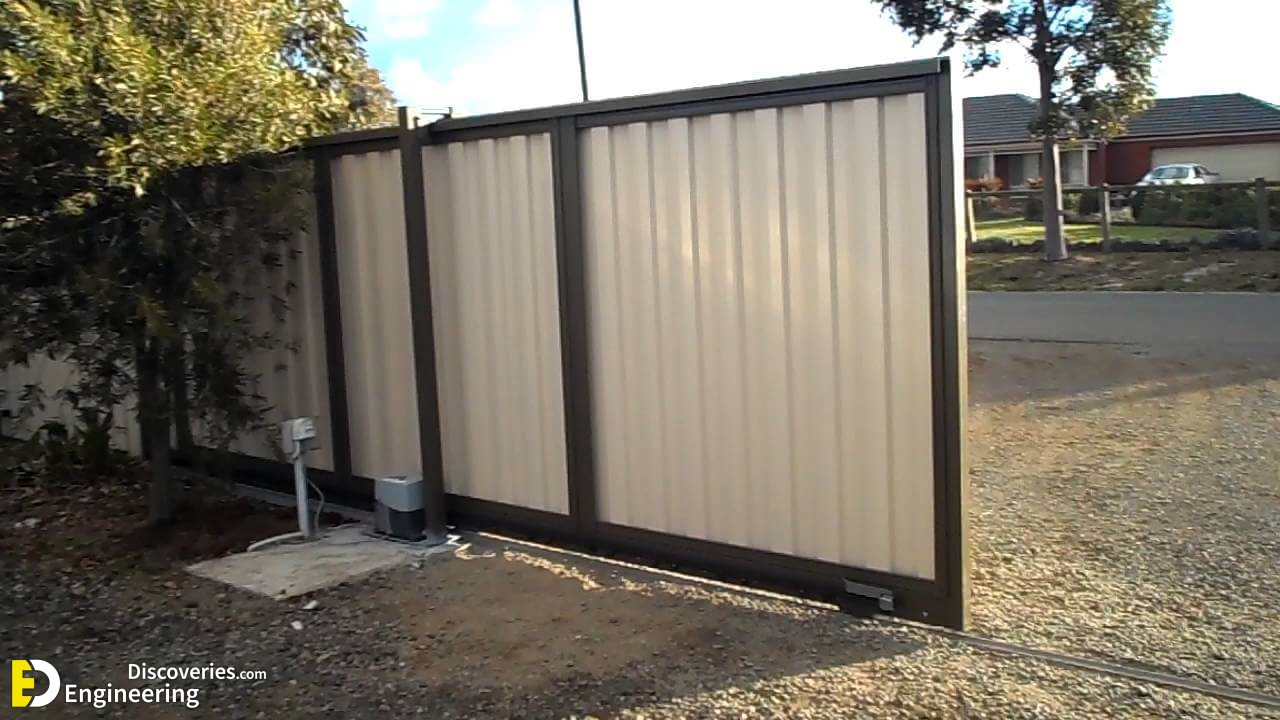 2- Cantilever Sliding Gates: If you have an obstruction on the ground, where it is not possible to install bottom rails, Cantilever style works well. They are operated on two sets of rollers, which are attached to the wall.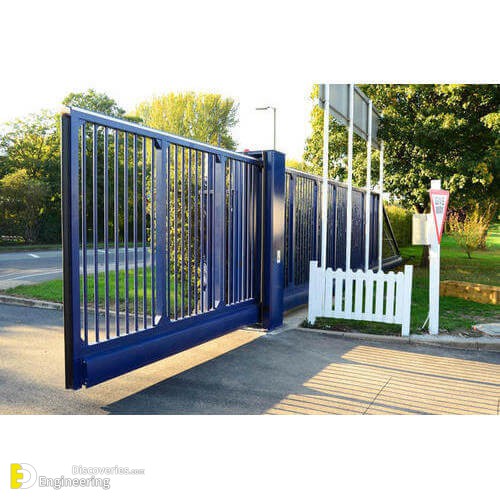 3- Telescopic Sliding Gates: These gates are ideal if you have space constraints, but want it a wide opening to let easy movements. They operate in a telescopic mode using components that move at the same pace.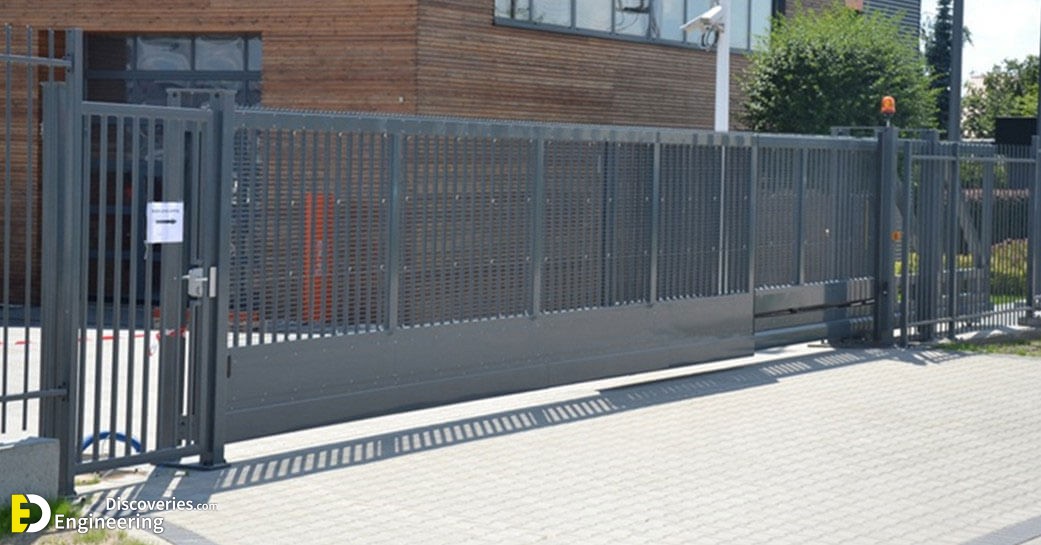 Points To Consider Before Buying Sliding Gates For Houses
1- Measurements: The first step to buy the gate is to know its proper measurements. Measure the length and height of the gate you need to ensure a better fit.
2- Budget: Now, analyze your budget to know your spending limit. Search for the right options in that price range.
3- Material: You must always buy good quality material that is worth the money. Don't compromise on cheap stuff, even though they are priced low. It's always wise to spend a little extra to get long-lasting materials.
4- Type: Depending on the landscape, choose from one of the above-mentioned types of sliding gates.
5- Appeal: Along with functionality, pick a design that can increase the curb appeal of your exteriors and create impressive looks!
Share this