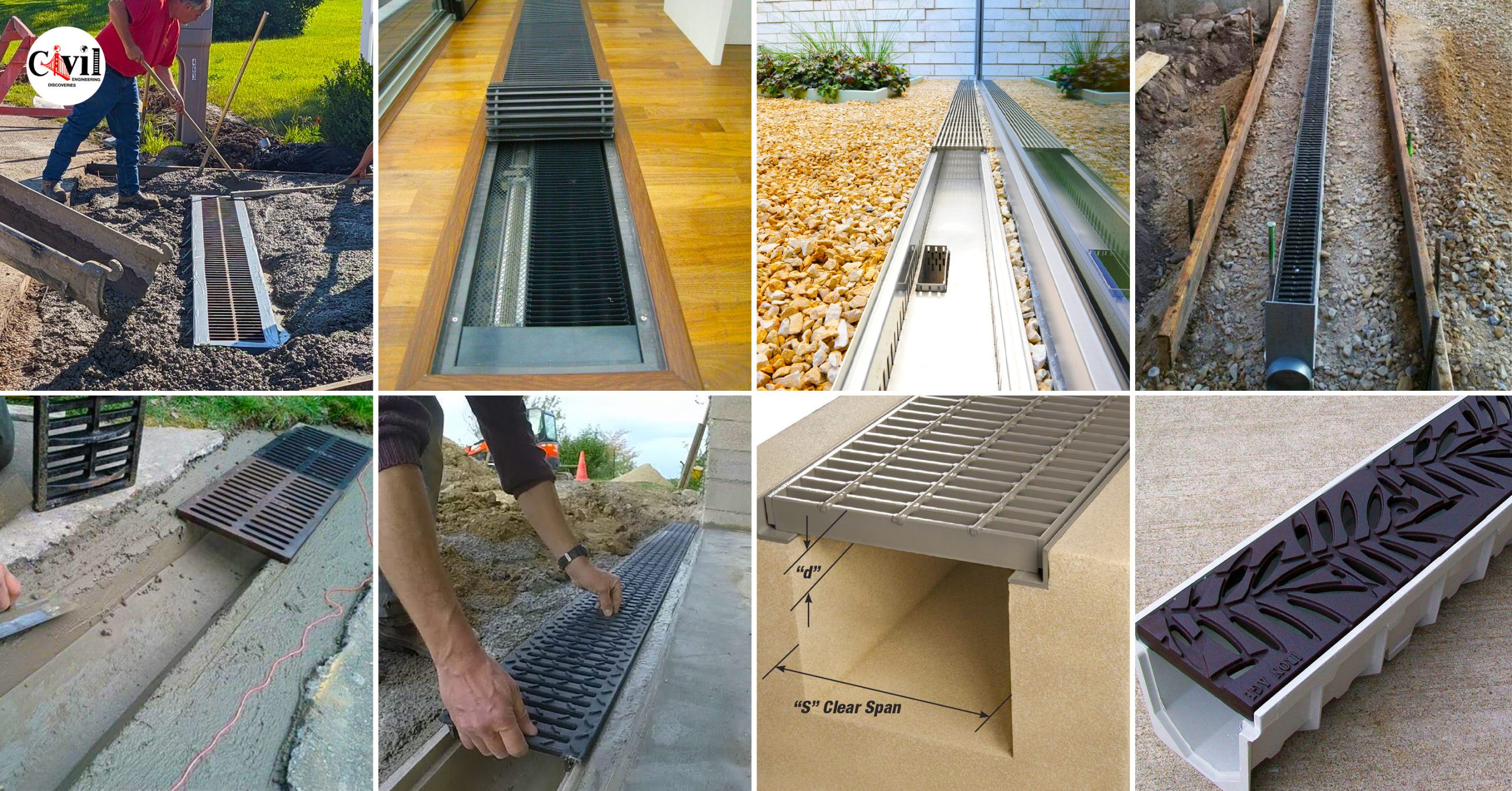 Drainage systems are the backbone of a clean and healthy city, society, or home. It's often during periods of heavy rainfall that a drainage system is tested. The best way to ensure a worry-free monsoon is to install trench drain systems that effectively remove surface water run-off. Trench drains are embedded linear drainage systems that intercept and collect surface water over a long distance, such as in front of restaurants, paved areas, loading docks, and airports.
Trench drains are so effective that they can also be designed for use in the following:
A

nimal facilities

F

ood processing units

C

hemical 

factories

M

anufacturing units

V

ehicle service 

and washing 

centers

S

wimming pools

S

tadiums

S

idewalks, parks

P

arking areas

L

andscapes
Trench drains help to keep the surface slip-free, extend the service life of pavements, and maintain hygienic conditions. It also protects foundations and properties from getting flooded or damaged and controls overall flooding conditions.
Share this