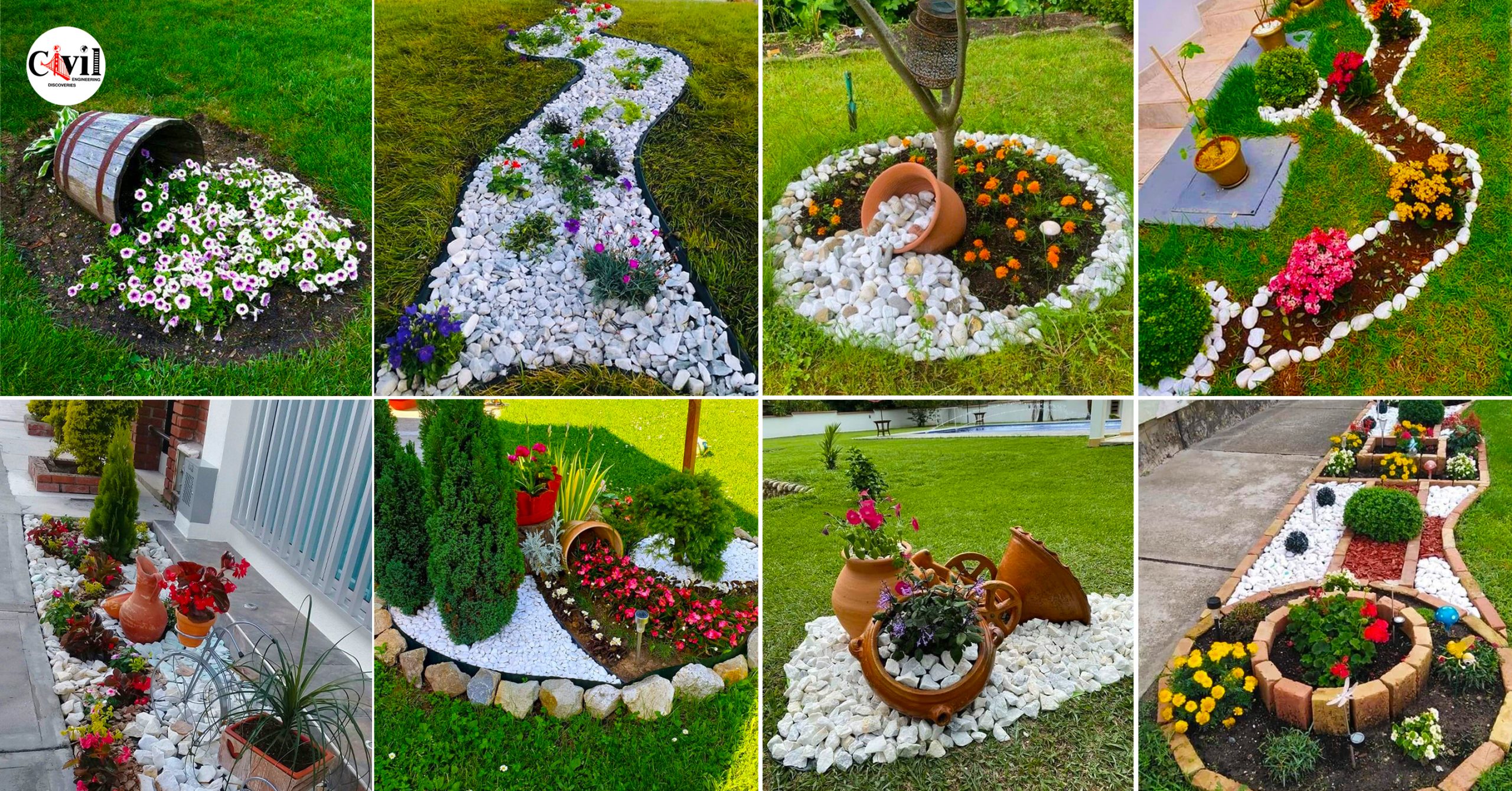 If you're like most, you love the idea of a garden but are turned off by the prospect of starting one. After all, creating a garden is complicated, right? In reality, gardens can be simple and easy to create.
Smaller, simple gardens are an excellent way to bring some color and vitality to your yard. Whether you decide to grow vegetables or simply colorful flowers and other plants, your home will undoubtedly benefit from a simple garden.
While starting an awesome garden is, well…awesome, it can be daunting to figure out just where to start; there are so many plants and garden styles to choose from. But you're in luck because we created a list of 34 simple garden ideas to help you get started with your very own garden. Without further ado, let's get into it!
Click Here To See Landscape Design Ideas For A Beautiful Side Garden
Share this