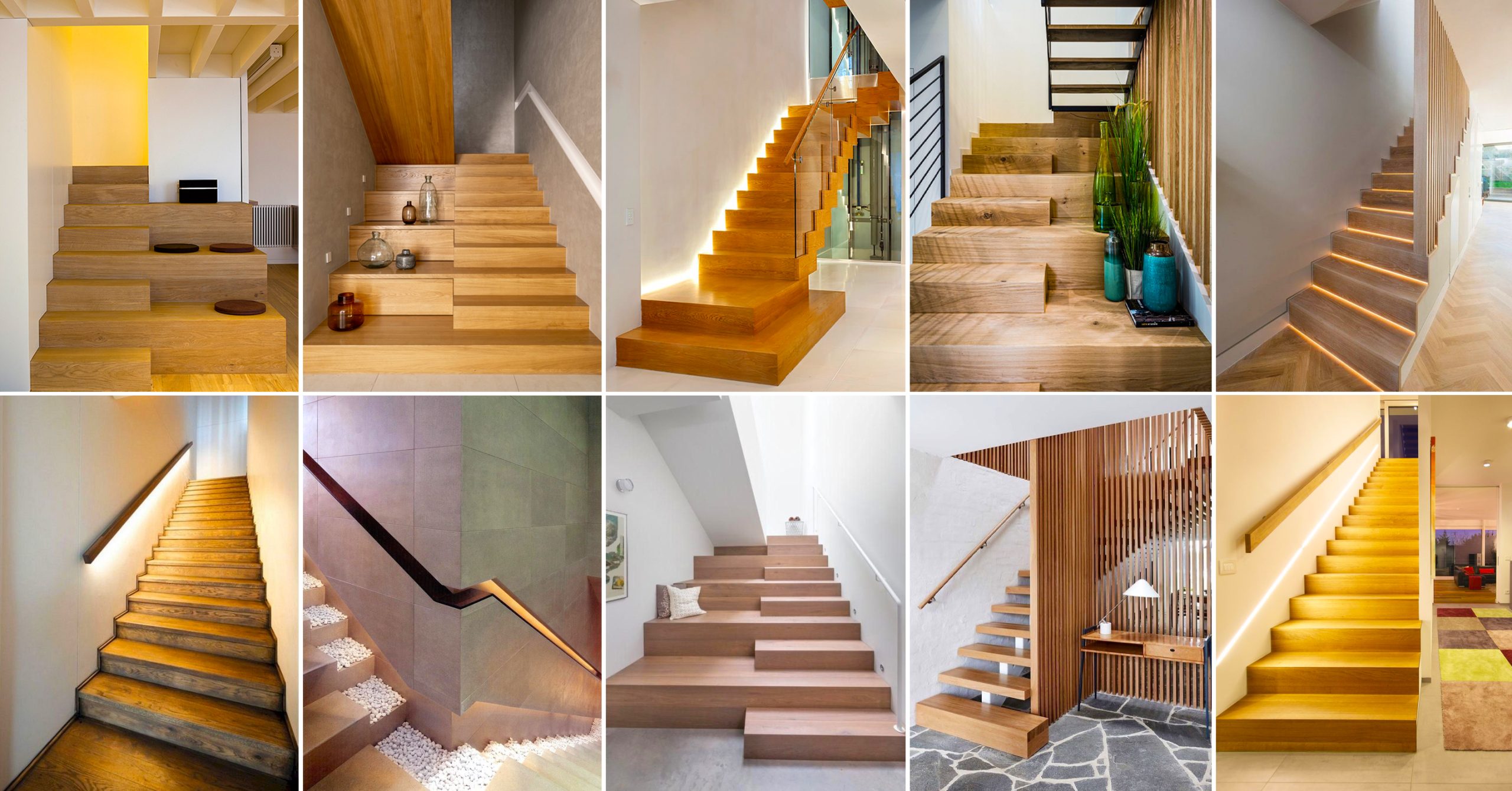 The staircase in your house is a utilitarian item that gets you from one floor to the next, but it can do a lot more for the decor of your home. It's frequently the first thing people notice when they enter your house, so it should not only be practical but also add to the overall design style of your home.
Staircases are no longer just for getting from one floor to another. It may improve the interior design of a place and serve as the major ornamental source, especially if you have bespoke newel posts. These will be heavily influenced by the type of stairs in your home. Check out these 34 Cool Indoor Stair Design Ideas to improve the look of your home.
Click Here To See Stunning POP CNC False Ceiling Design Ideas That Will Amaze You!
Share this