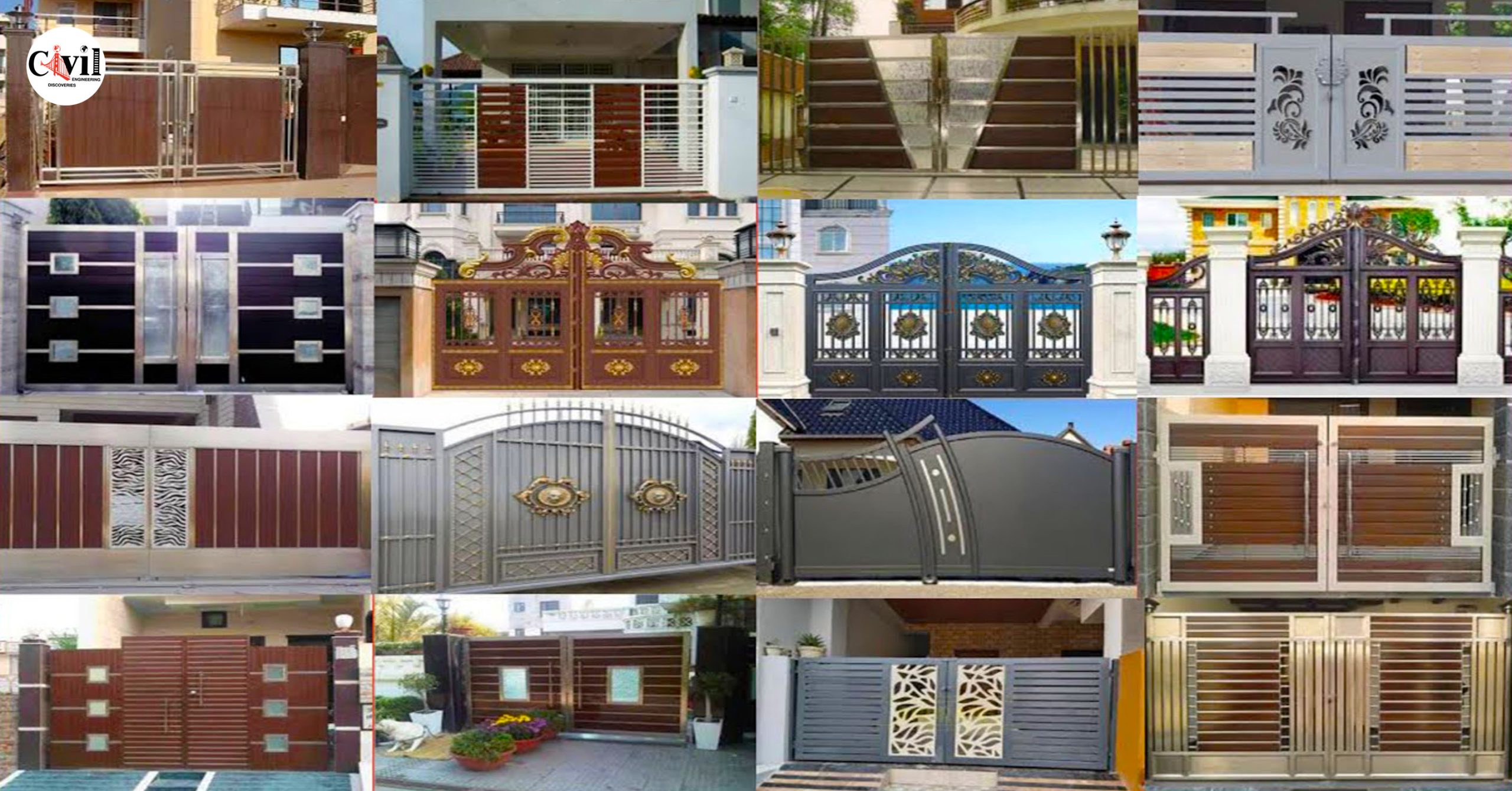 The initial impression is something that people remember for the rest of their lives. Consider a big mansion with gorgeous decorations on the exterior and rich landscaping that can be viewed from afar. As you go closer to the mansion, you see an antiquated main gate design. Isn't it true that it ruins the entire worth of the house?
The design of the main gate is very crucial in increasing the curb appeal of the property. You don't want to make a terrible impression after investing in your dream home. The design of the front gate can improve the overall appearance of the property. A see-through main gate design is ideal for displaying your grass landscaping and providing a screened view of your property.
Aside from security and practical considerations, front gate designs for residences also complement the surrounding environment and express information about the owner's personality and preferences. Here are 26 unique front gate designs for your project to serve as inspiration.
Click Here To See Most Attractive House Wooden Door Design Ideas
Share this