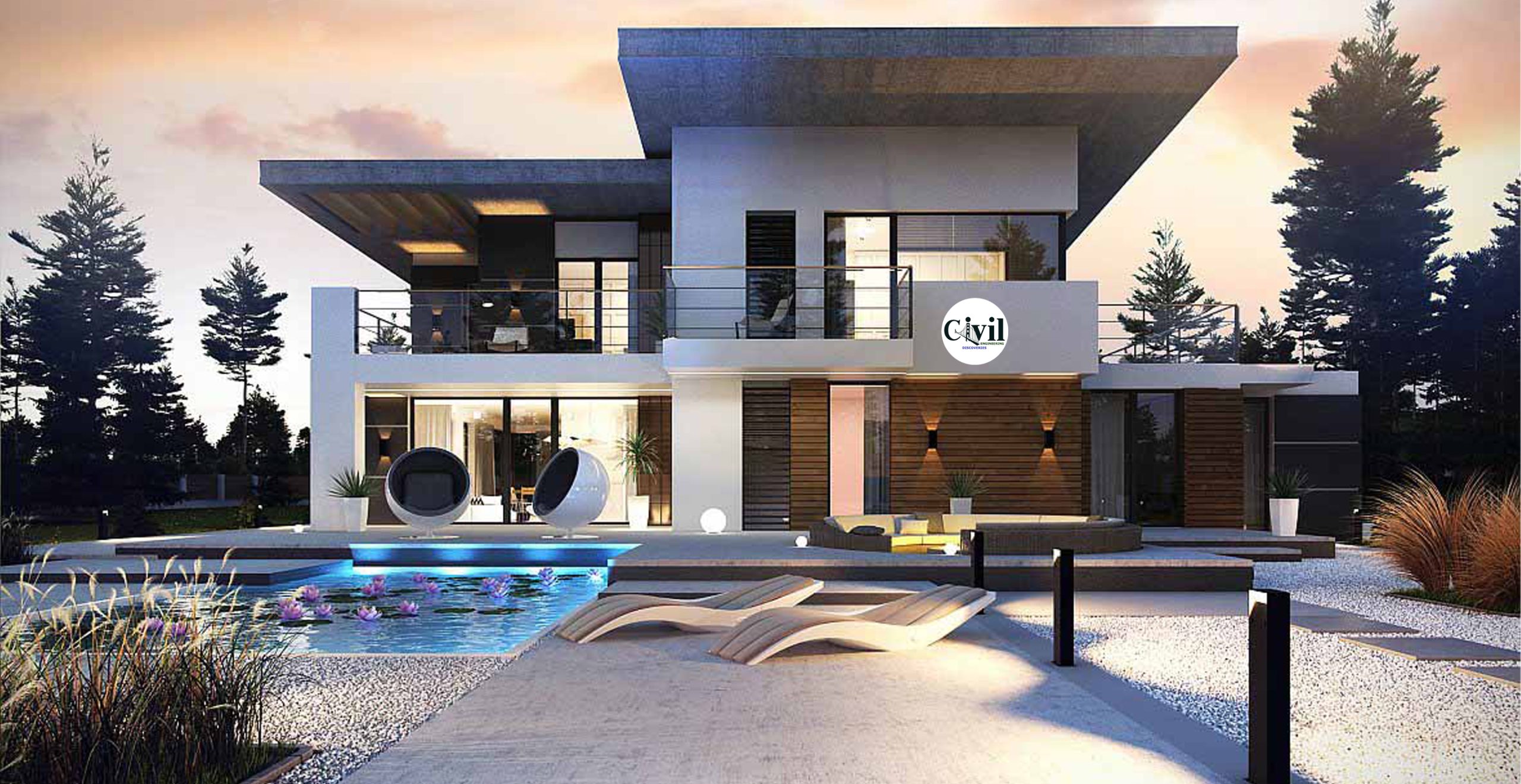 If you are looking for more space and elegance, this luxury house concept will offer you more. The size of the ground floor is 20.36 meters in width and 13.46 meters in depth. The garage is 45.9 square meters which can accommodate 2 cars. Opening the double door main entrance leads to a 10.5 square meters Foyer and pantry area.
The right side of this house concept is the dining area and kitchen with a storage area at the center. At the back is the living area with 37.5 sq. m. The ground floor has 2 bedrooms, one of which is 16.2 square meters with an en-suite bathroom. A smaller room with a floor area of 12.2 sq.m. has a single bed and can also be an office or working area.
The upper floor accommodates the 3 bedrooms. Bedroom with 22.5 sq.m. is the master's bedroom of this luxury house concept, with a built-in cabinet, walk-in closet, and en-suite toilet and bath. The two other rooms are more likely the same in size, also provided with built-in cabinets and their own bathroom.
Share this