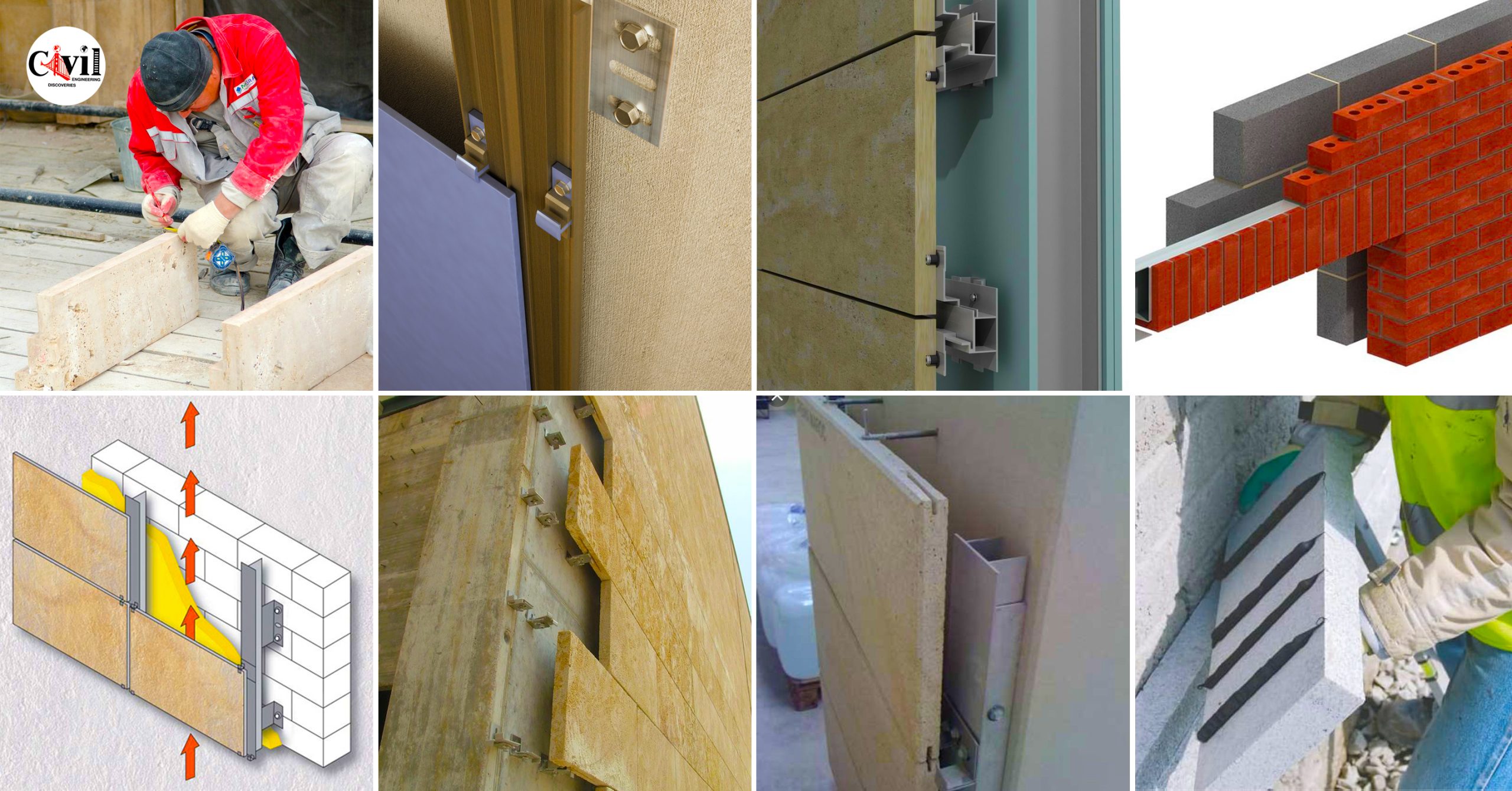 Marble facade cladding is the result of continuous research into the creation of important and prestigious marble cladding exteriors. Marble has always been a natural stone that, thanks to all its veins and shades and the thousand colors available, has been used for the creation of works of art famous all over the world that still preserve a timeless and indisputable charm.
The typical aesthetic appeal of this stone has made marble one of the preferred materials in luxury architecture and marble facade buildings, used both for interior cladding and flooring but also to give greater shine to historic buildings that, thanks to marble, still maintain the same original brightness.
To date, marble continues to be one of the most suitable materials for the marble cladding exterior of luxury buildings, not only for its aesthetic attractiveness but also for the functionality and practicality of this stone, which results in it being exceptionally suited to contemporary needs.
Choose from three stone cladding installation methods
Stone cladding is one of the most beautiful wall fixtures to bring into your home, as it brings detail and character to any interior or exterior wall. Stone cladding comes in a multitude of stone options, from honed and polished marble to chiseled or bush-hammered sandstone.
When considering stone cladding installation, using experts like Bernini Stone & Tile is essential when deciding which kind of stone cladding option would work best for you. Furthermore, using a professional contractor would go a long way in ensuring that the fixing of the stone cladding is done well and without fault. However, some homeowners do choose to do this part of the job themselves.
No matter what your fixing and installation choice, there are a few things to confirm before beginning:
Will the cladding be used indoors or outdoors? (outdoor cladding will be more susceptible to temperature variations and other elements.)
What kind of structure (or, as the experts call it, substrate) will the cladding be going on to?
When it comes to fixing methods for stone cladding, most professional installers use one of three methods:
The direct adhesive method
As the name suggests, the direct adhesive method places the cladding directly onto the substrate on which it will remain using a specialized adhesive, cement, or glue. It is often a less costly fixing method as well, and there are no major factors that go into the fixing. However, the direct adhesive method is recommended for interior cladded walls only because the weather and varying temperatures experienced outside favor mechanical fixing.
Mechanical fixing method
This method entails physically fixing the stone cladding to the substrate or wall on which it will sit using anchors or fixtures. Of course, this does allow for more damage to occur should you not know what you are doing. This method works extremely well for permanently fixing large slabs of stone to a wall, as the anchors can bear a large amount of weight. This is the best method to be used for outdoor stone cladding areas, as the stone performs particularly well when there is a cavity behind and with dry joins, as this allows the stone to breathe.
Wet Method
It's always best to consult a professional who specializes in stone cladding fixing to determine which method is best for the needs you have.
Click Here To See Most Attractive Small House Front Elevation Designs
Share this