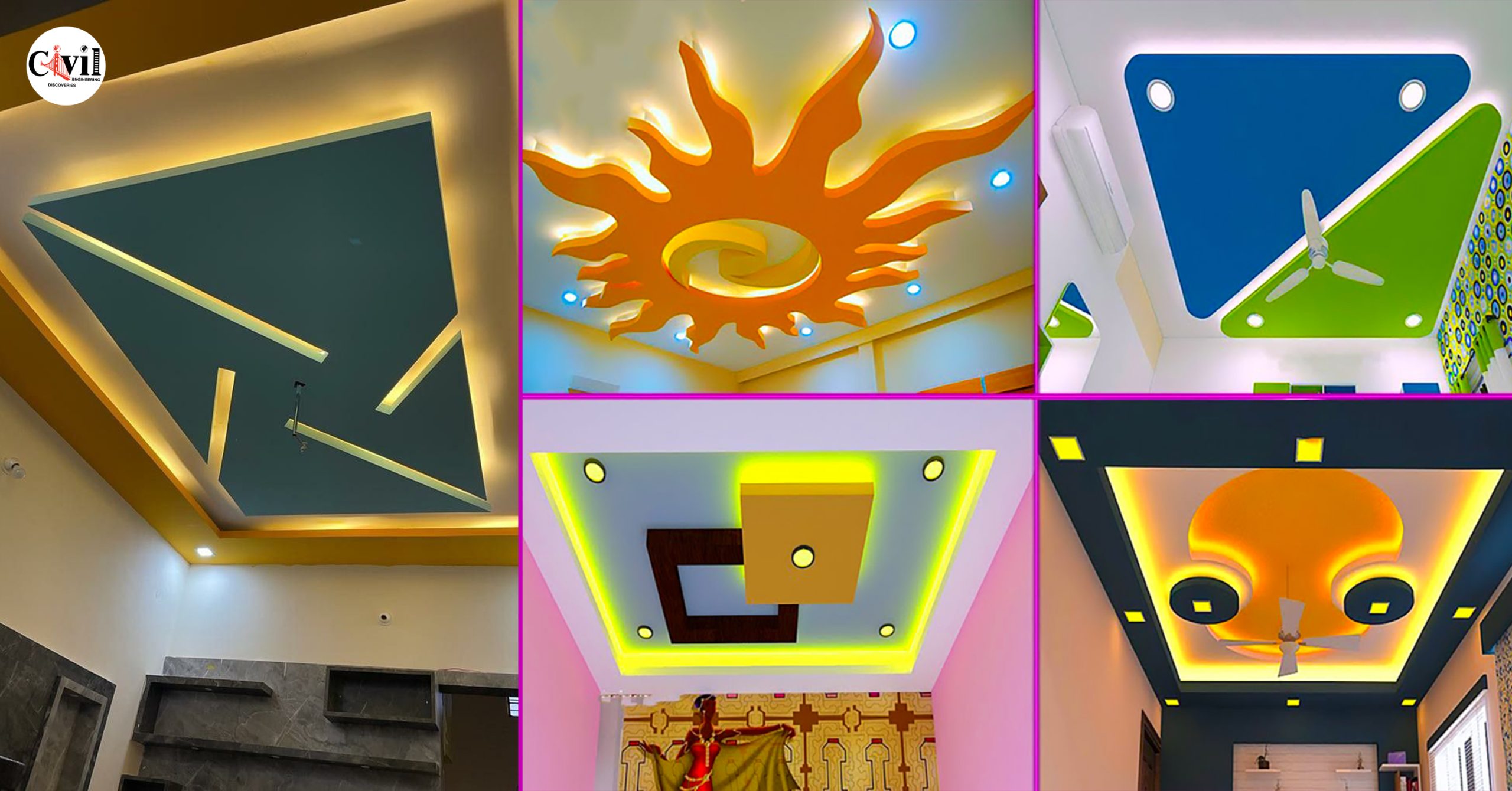 With the changing environment and upcoming trends, the viewpoint of people is also changing. The older generation people were more into simplicity but now people like to add some modern and unique look to their home design.
Gone are the days when people used to have a mandatory style statement with boring walls and plain ceilings. Trends and approaches have changed a lot. The area to experiment with different and unique ideas with everything is getting adopted nowadays.
False ceilings are often advised by interior designers to provide extra design features to a space and make it seem more beautiful. False ceiling construction also conceals over wiring and improves the appearance of your home. Homeowners appreciate false ceiling installations for being more energy-efficient in that they prevent excessive cold and heat from entering their homes. Here are 31 modern false gypsum board ceiling design ideas.
Click Here To See 40+ Latest MDF CNC Jali Ceiling Design Ideas
Share this