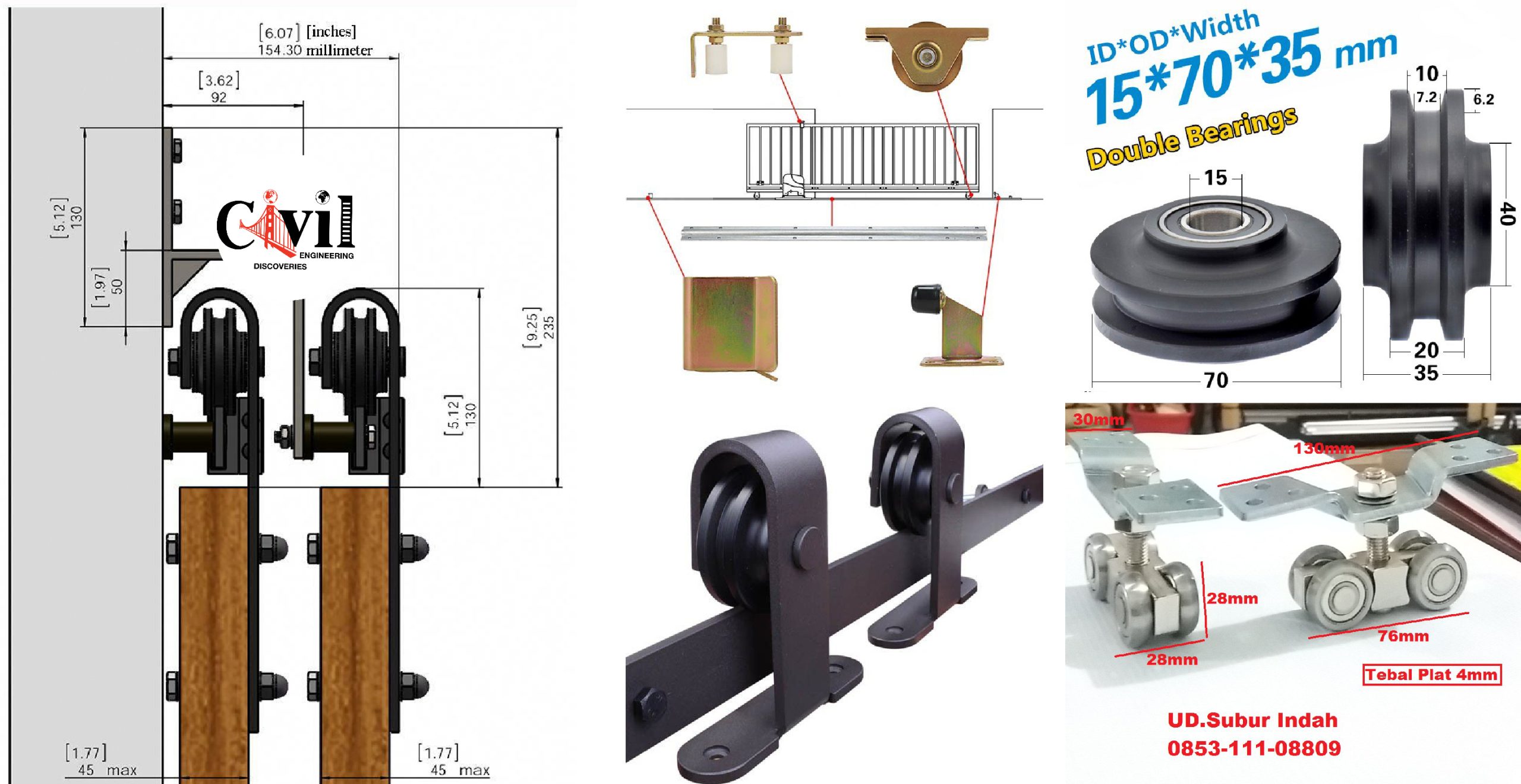 Did you ever feel your doors are taking away all the space? Wish you had an alternative to traditional hinged doors? We recommend checking out the new-age Sliding doors, which are modern and stylish. Unlike the normal doors, Sliding door designs utilize the room space effectively, without compromising on the overall look. That's not all! These doors can be the perfect room separators, which come in numerous models and designs to elevate the beauty of your interiors. Read along with us to understand the benefits, types, features of sliding door designs.
What Is Sliding Door?
So, how is a sliding door different from a hinged door? sliding door, as the name suggests, is a door that opens horizontally by sliding on a track, which is placed either on top or bottom of the door. It is placed parallel to the wall and has two panel sections, in which one is fixed, and the other is movable.
Importance Of Sliding Doors In A House
The benefits of sliding door designs in a house are numerous. Apart from saving plenty of room, Sliding doors offer the following advantages:
Ventilation: Yes! sliding doors allow sufficient air and sunlight in the house, especially if made with glass.
Energy Utilization: Having a sliding door can cut down on your electricity bills, as it can keep your house warm in winters and cool in summers.
Safety: With technology-powered secure locks, Sliding doors are the best way to secure your house, without having to shut down the light.
Ease Of Access: Unlike the normal doors, Sliding doors easily glide through with just a gentle push.
Style: Give your homes a contemporary facelift with Sliding doors.
Click Here To See Top 50 Amazing Sliding Door Ideas For Your Home
Share this