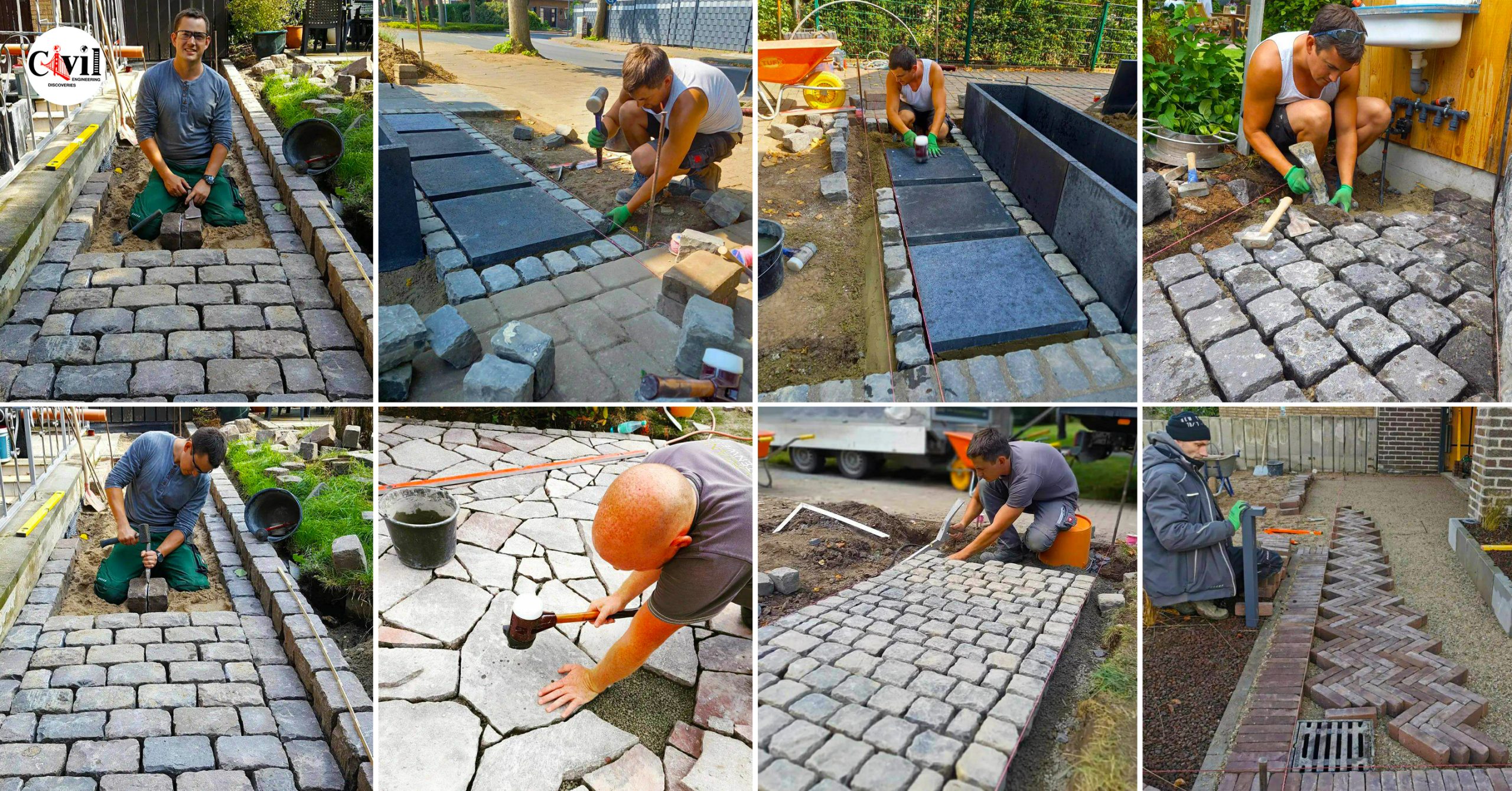 45 stunning garden path ideas & professional landscape design tips! How to create attractive DIY backyard walkways with easy-to-find materials such as gravel, brick, stepping stones, or even mulch!
Natural stone walkways are a great way to provide character and interest to your home. Whether you want a formal, stately walkway or a whimsical, organic walkway, natural stone can help add value to your home.
Here are 45 stunning walkway ideas of possible options for adding value to your home with a natural stone walkway.
Photo Credit: Florian Otto
Share this