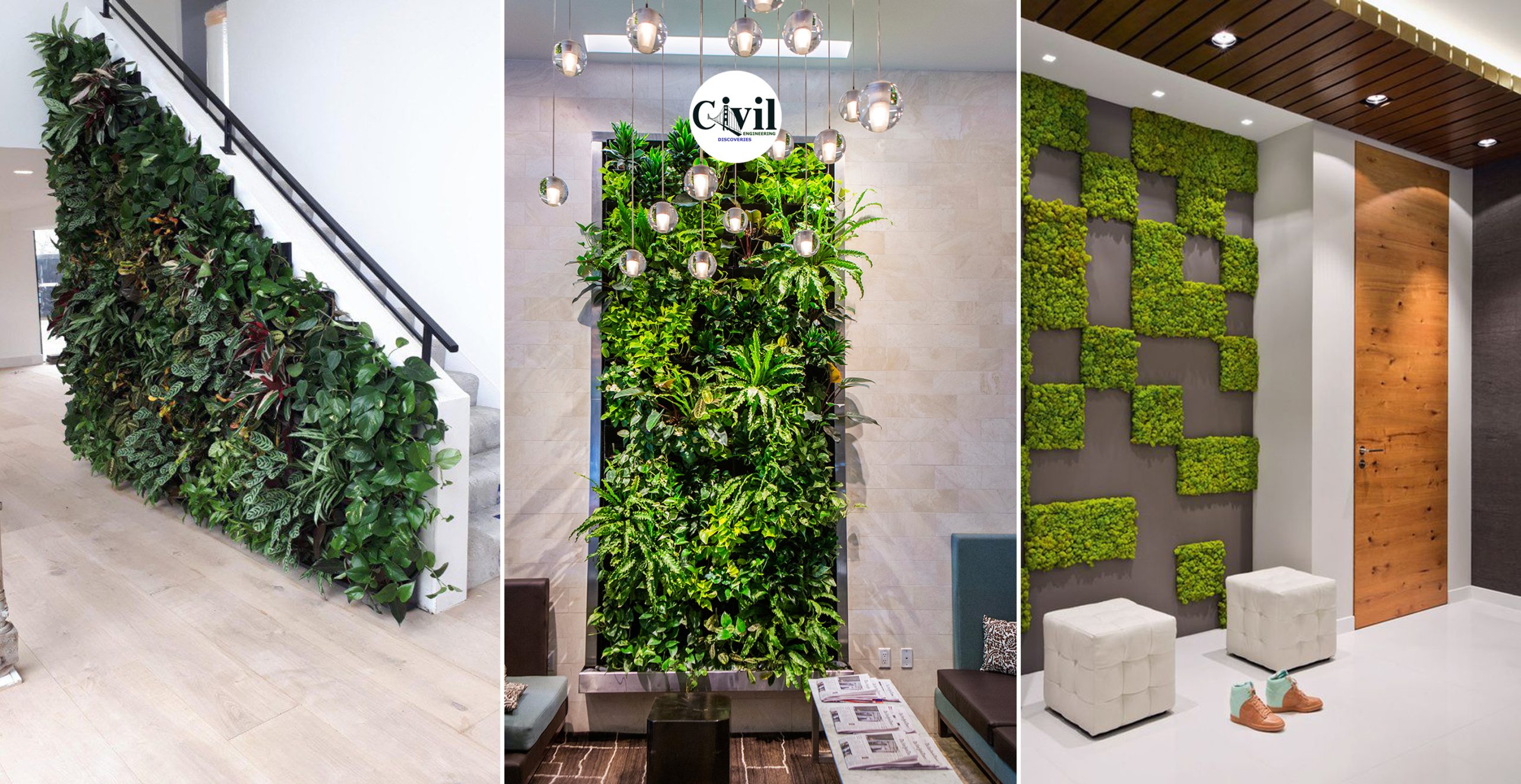 Vertical garden design is a great green idea for all who live in the city where people lack a connection to nature, and where only very small lots are available for growing plants and flowers. Vertical gardening is ideal for wall decorating and transforming small terraces or balconies or offices into green retreats from busy urban life.
Green plants can be trained to grow vertically by using supports and frames. Hanging plants are also are very decorative and create beautiful vertical garden designs. Vertical gardening is similar to hydroponics. The roots of the plants are supported with a fibrous material. Water and nutrients are added to this material.
Vertical garden designs are suitable for outdoor rooms and interior decorating. These small gardens bring a splash of green colors into living spaces while saving valuable floor space. The vertical garden makes wall design look gorgeous and adds an eco-friendly feel to home decorating.
Click Here To See 384ft-Tall Apartment Tower To Be World's First Building Covered In Evergreen Trees
Share this