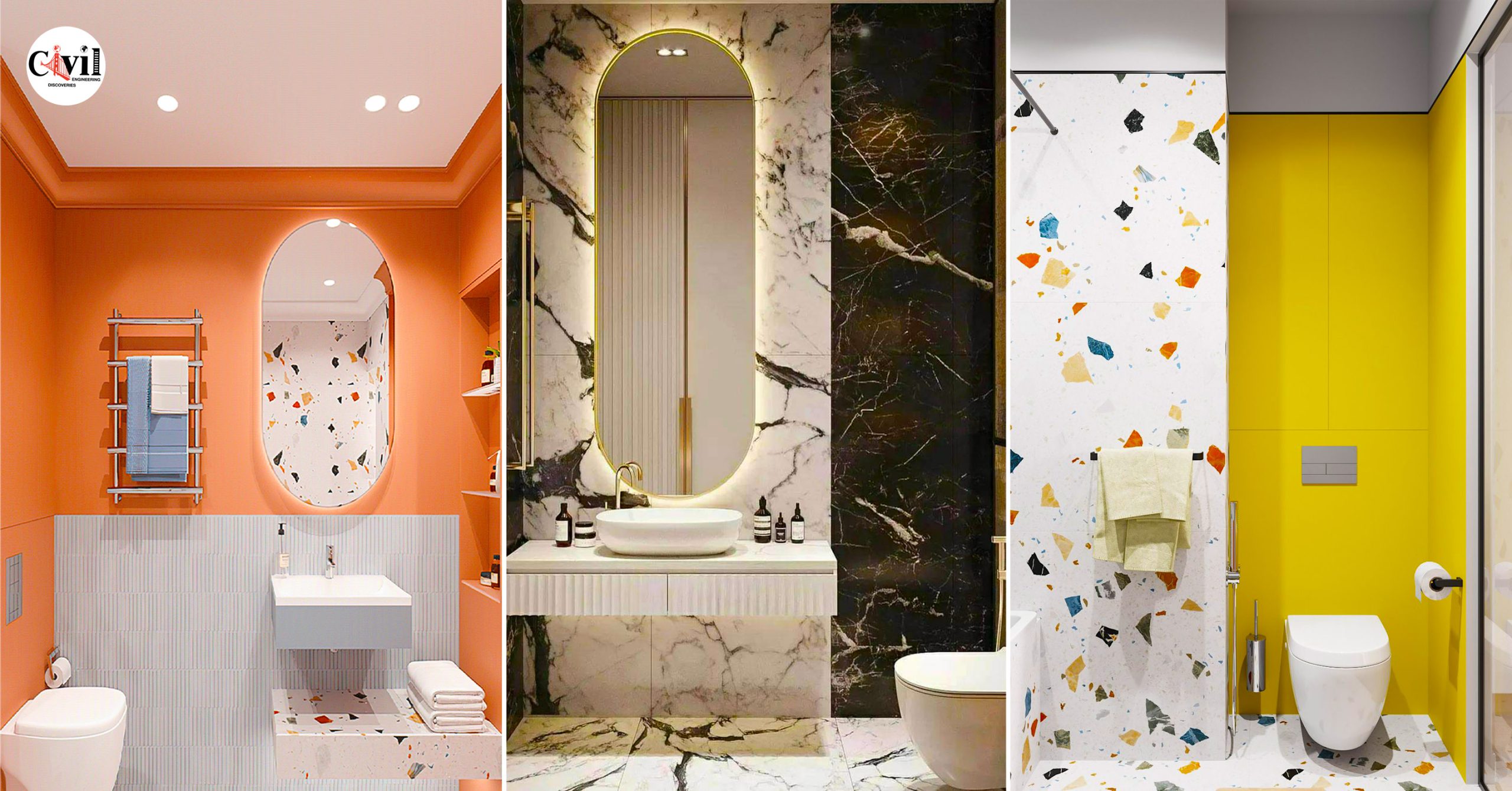 We all spend a lot of time in our bathrooms, so it's only natural that they should be very beautiful. Unique bathtubs, sleek vanity units, and modern toilet designs come in a variety of forms and sizes to accommodate both large and small areas and budgets.
Modern style can mean different things to different people, but generally speaking, when we refer to modern design, some of the same concepts and strategies are often found: geometrical shapes, neutral or basic colors, little to no decorative flourishes, and natural materials.
If you're remodeling a bathroom in a modern home, you'll be inspired by some of these examples from prominent designers.
Click Here To See 29+ Beautiful and Affordable "Zinc Bathroom" Ideas for Your Outdoors
Share this