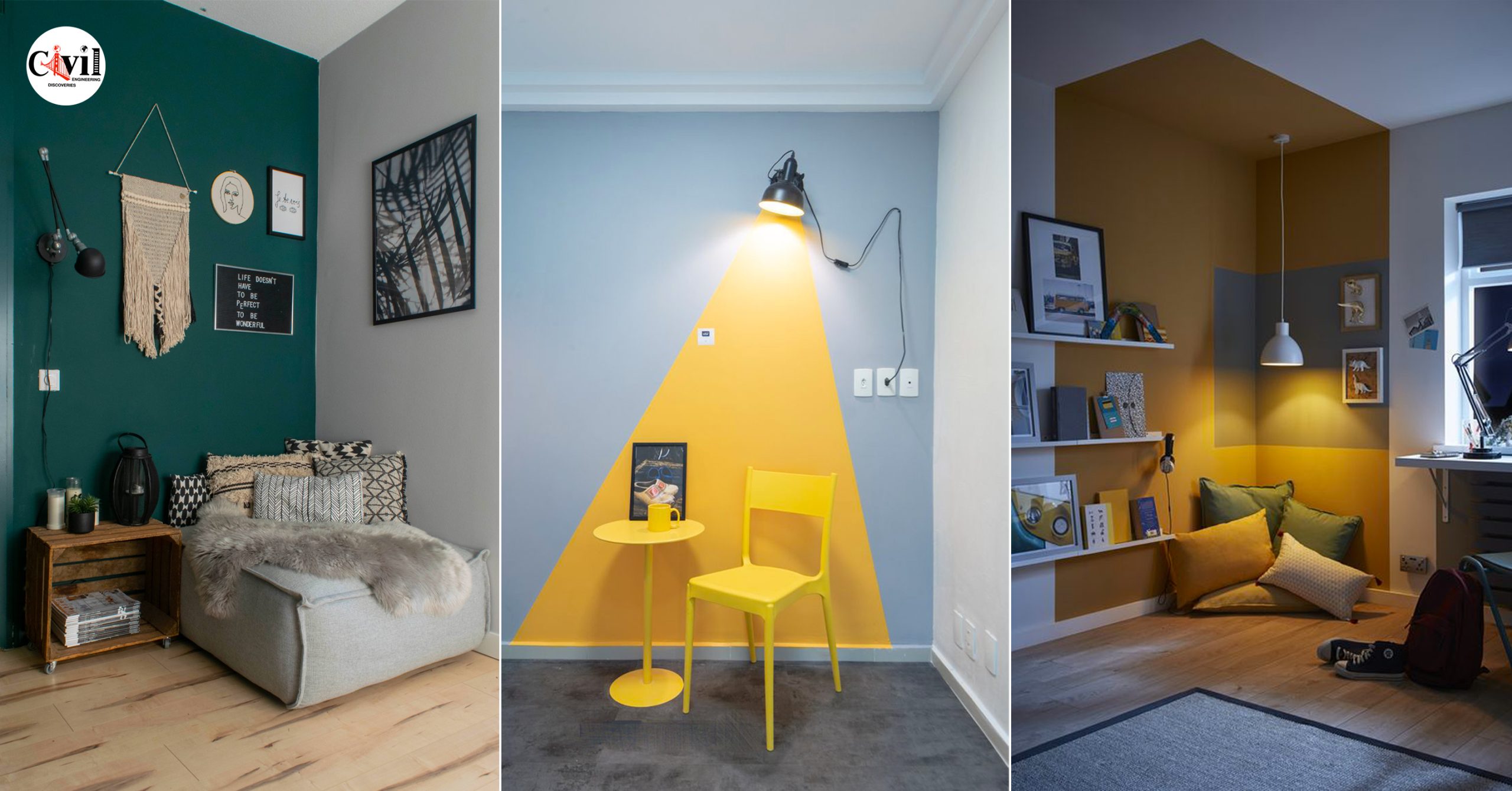 It is rightly said that "An empty corner is like a story waiting to happen, and you are an author." There are instances when you keep on staring at these corners & often feel that something is missing here! And if you feel so, you can try earnestly to fill it up with some decorations… but, the question, which mostly may haunt you that is how? So, if this is a regular situation with you, you are at the right place to find the solution to decorating barren corners.
In fact…every house has some corners which are deliberately or non-deliberately overlooked. Empty corners are mostly found next to a door or window, or beside a piece of furniture, but regardless of where they are located, when it comes to furnishing or decorating a space like these not-so-much-used corner spots, it becomes a challenging task! You have to be creative considering beauty and its utility in your mind to be expressed and executed in a smart way.
With the increasing price of real estate and also with ascending desire of homeowners to decorate each and every corner of their house, corner furniture is gaining popularity these days. Therefore, one should learn the corner decorating ideas to convert the empty corners of your rooms into creative & functional points!
You can do a lot to retouch or re-decor these silent corners to create a smart makeover! It is not always necessary to modify each & every corner of your home. You can just revise some of them & give a new look to your home interior! So, to make your task easier, we have provided a lot of ideas here to choose from for designing the creative corner…
Click Here To See 35 Smart Corner Shelf Design Ideas That Will Change Your Room Style
Share this