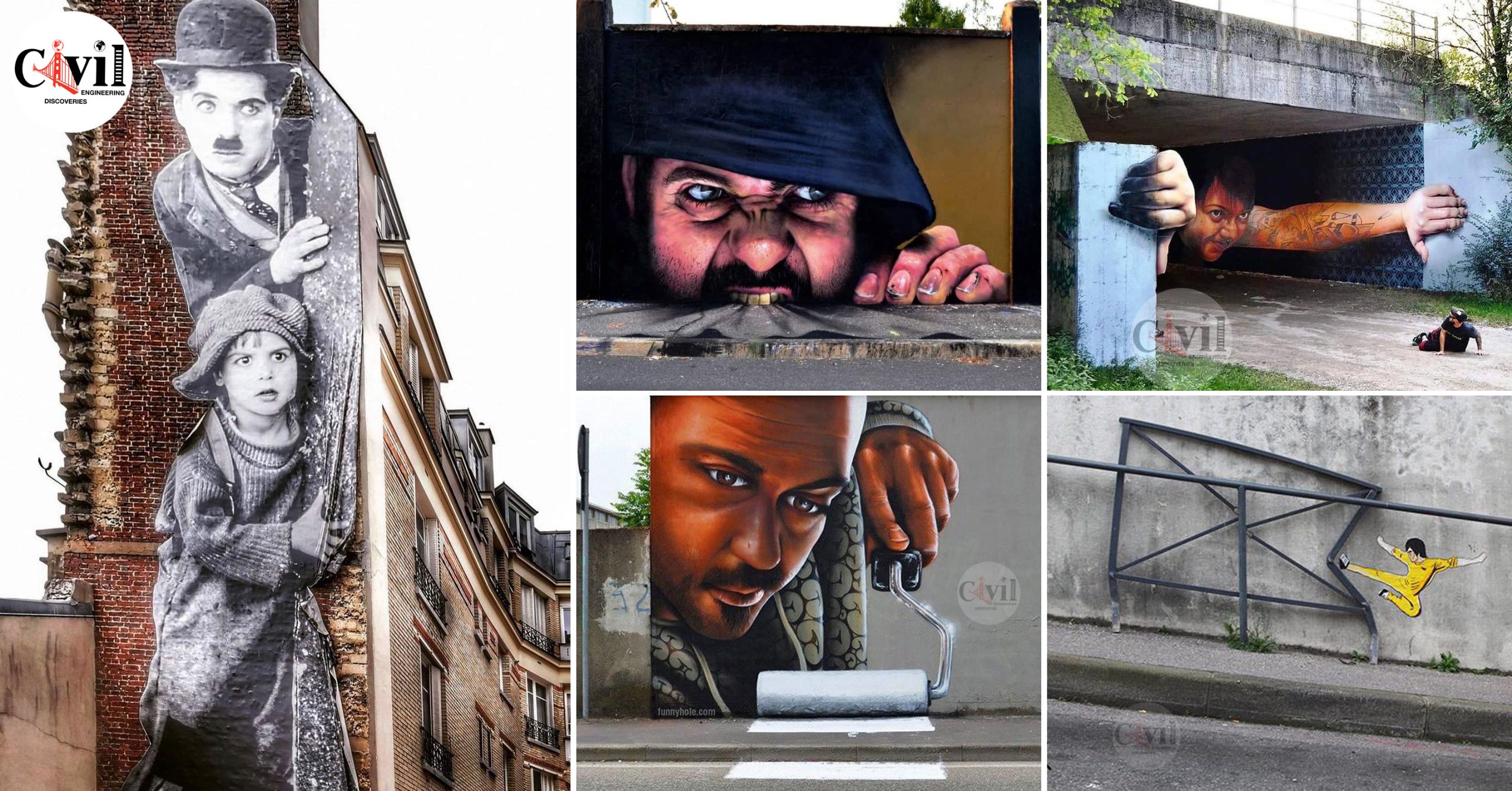 Street art is now recognized by the most exclusive art institutions in the world. This art form is unique because its canvas can be any place or thing in a city, making it free for anyone to enjoy.
Art has been changing its appeal to the man on the street. You no longer have to visit museums and art galleries to get a taste of contemporary art. You can easily find wall paintings, graffiti, and murals that resonate with your feelings, cultures, beliefs, as well as with the changing times.
They often carry a message for the common man: live a little, open your eyes, breathe, play. And yet, there are still places where there is little appreciation for street art. This boggles the mind because some of the street art you see here is hard to miss and doubly hard to ignore.
Click Here To See 31+ Hilarious Times People Saw Faces in Everyday Objects
Share this