In the construction of a megaproject, there is always insightful sort of technicalities involved which has to be checked/identified technically. The process demands a sound technical engineering judgment and careful observation. Reinforced Cement Concrete, despite other important checks, needs to be checked for rebar against the provided construction drawings/shop drawings or technical specifications.
It must be kept in mind that the difficulty and cost involved in this activity make it vulnerable for shortcomings from the contractor's end and it needs to be rectified/adjusted by a sound consulting firm deputing on the inspection of execution. No doubt it needs experience and also needs the know-how of the steel rebar binding process. But here are some of the tips from top peers who are doing this in the field for years:-
1- Start from the drawings, one must be well aware of how to read a rebar drawing. As drawings are a language for engineers one must know how to communicate with it in the field. Make a habit of reading drawings that will be your first step towards a successful rebar checker.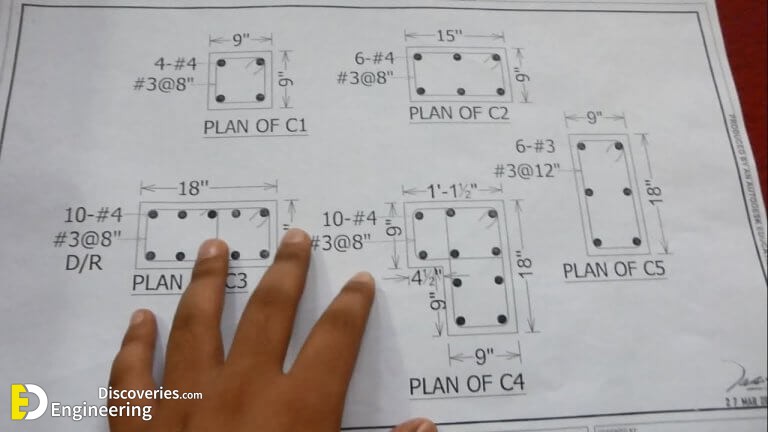 2- Always keep a measuring tape with yourself that will help you in checking the spacing as well as the splice length or development length.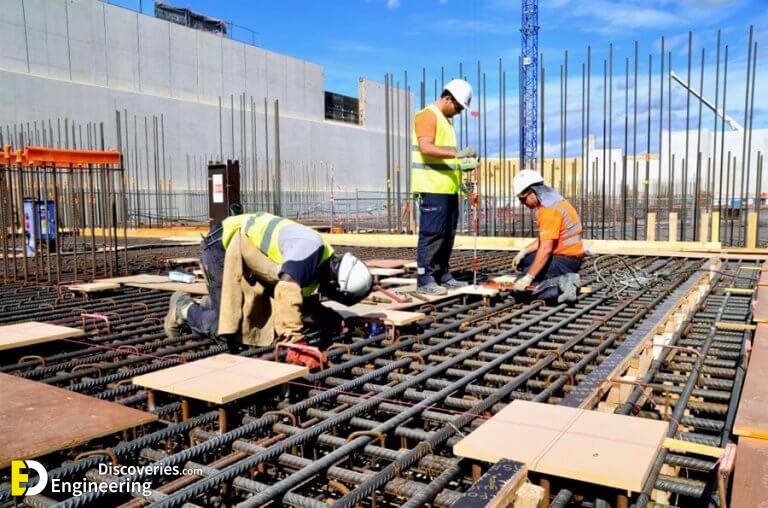 3- Always wear plastic gloves while inspection because holding steel with naked hands will damage the skin of yours badly.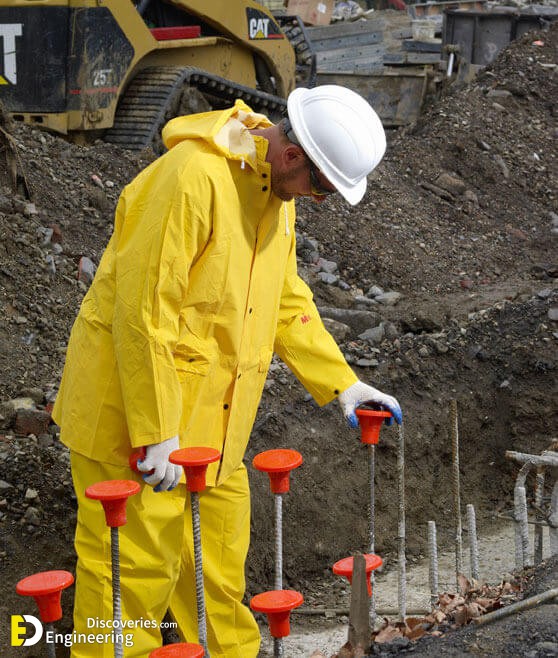 4- You must be well aware of the physical features of the construction component i.e. if some sort of drainage pipe or electrical conduit is to be installed or water stopper to be placed or any other pipes / embedded item to be placed.
5- Some important things one must check are the rebar diameter You can use vernier calliper for this purpose, rebar spacing, rebar development length, lap / splice length, alignment or rebar there must be no sag or buckling in the bars, couplers if any must be properly fixed tightened, bars must be properly fixed, bars must not be rusted, clear cover is one very important factor to be checked, no of bars must be counted and must be equal to given in drawings and must not be less or more than 2 bars be placed there.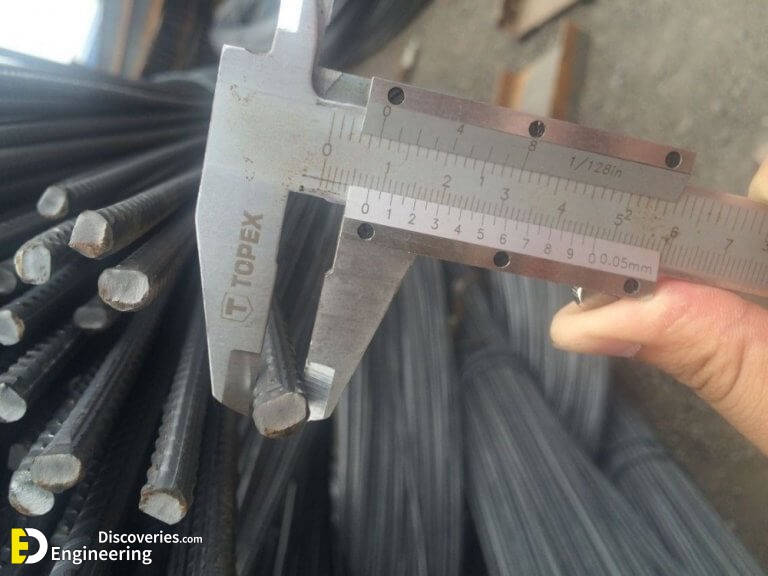 6- If you are a newcomer try to establish a conversation between contractor's foreman or site engineer because they will know how these bars are placed but never every show to them that you don't know much and are here to learn things.7- You must be well aware of the steel quality tests like tensile strength check or torsion failure strength or coupler tension strength check etc. You must ensure that the steel being used is from the checked lot and must not be of a failed quality.
8- No doubt in the field a true implementation of the design is very difficult due to harsh field conditions and difficultly in installation/fixing of rebars but never ever compromise with the design as it is a driving factor that can even result in the collapse of a building if completely ignored/violated.
9- One very important factor is the orientation of bars like main rebars are always below the distribution or temperature rebars you can check this from the drawings provided to you. So we can say that in a nutshell one must be a very keen observer and should be well conversant with the design methodology and sound technical knowledge. Checking of rebars is not difficult neither never testing process so don't get confused or get upset with your duty enjoy the work and let the structure have its strength as it is designed.
Share this