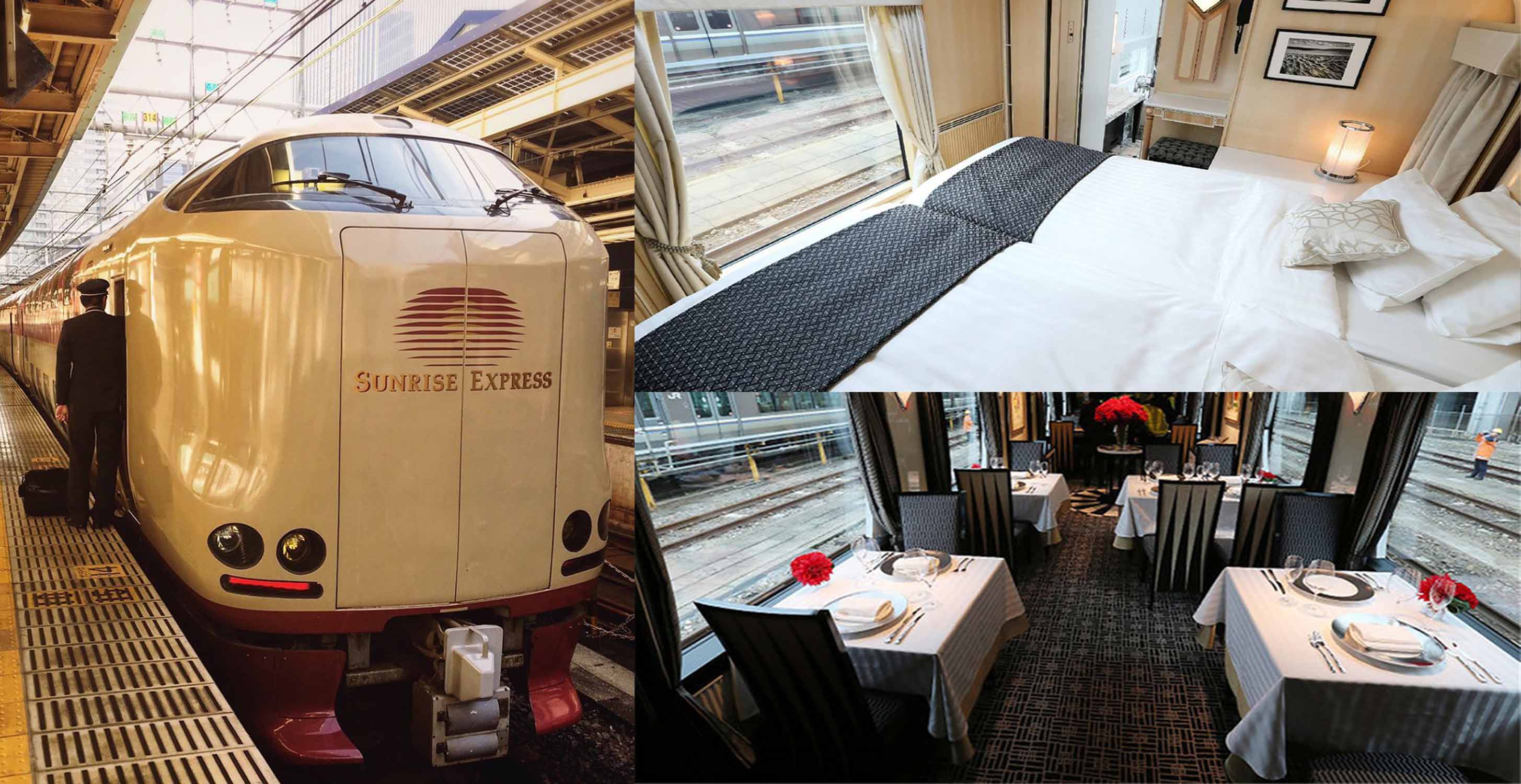 The 1960s saw great improvement in Japan's economy, including the railways. The first modern high-speed rail line opened in 1964 and many limited express trains and overnight trains started to cross the nation. After the popularity of Japanese sleeper trains peaked in the 70s, however, the country's expanding network of bullet trains, domestic air routes, and cheaper night buses have nearly wiped out this way of travel.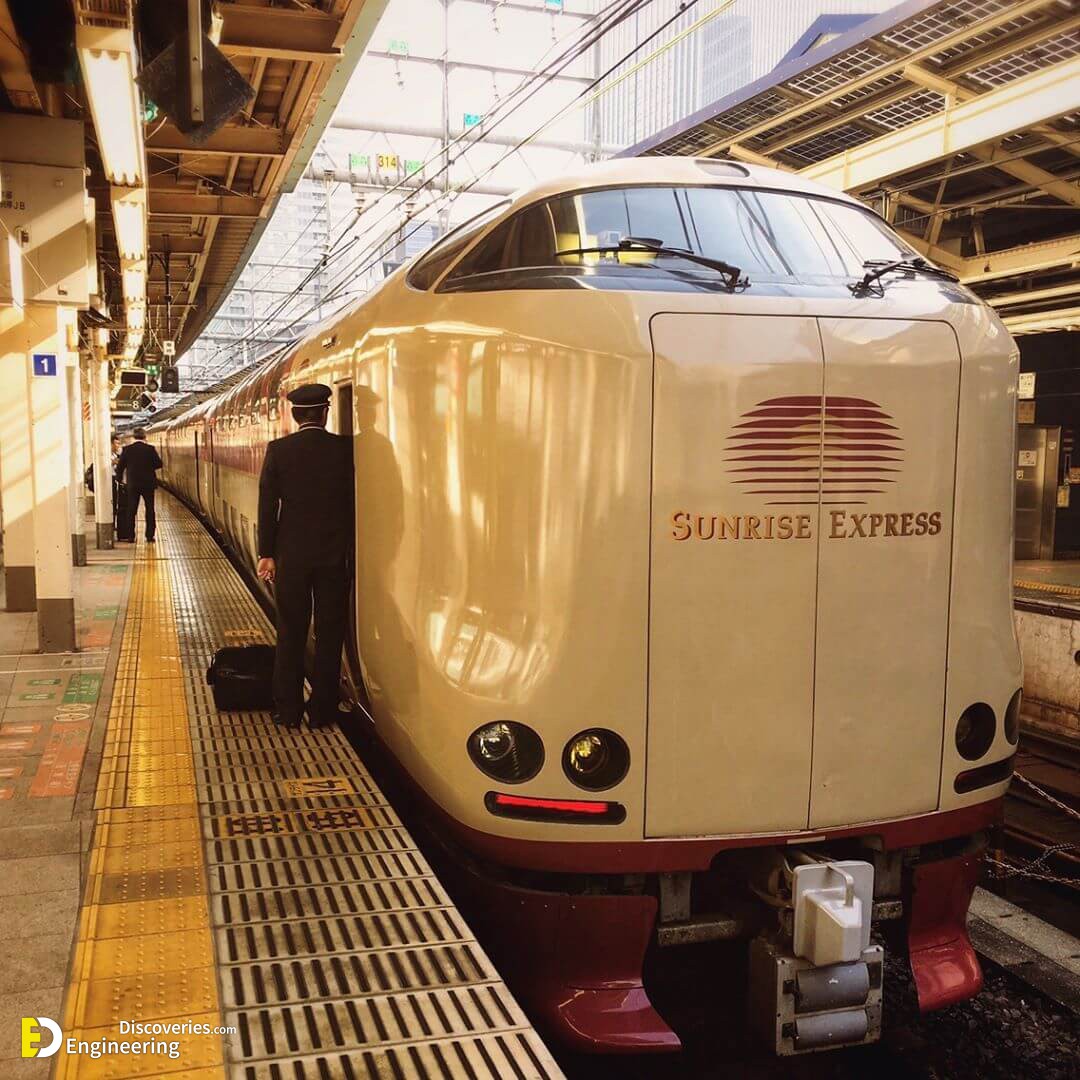 The Sunrise Seto and the Sunrise Izumo are the only regularly operating sleeper trains left. On their outward journey from Tokyo, the two trains are coupled together as one long 14-car train until they reach Okayama.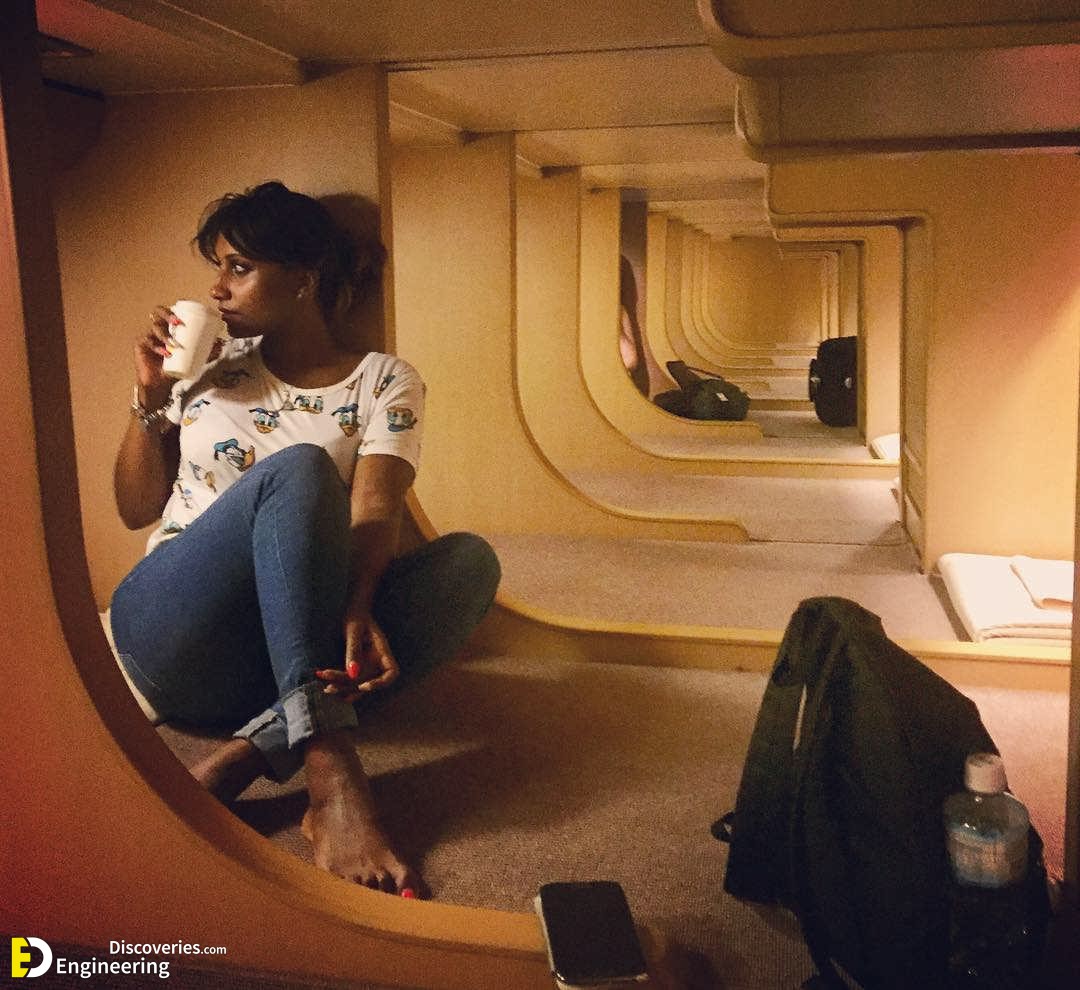 At Okayama Station, the Sunrise Seto and the Sunrise Izumo are separated into two 7-car trains. Each train then continues on their own, eventually reaching different destinations. The Sunrise Seto goes to the city of Takamatsu on the island of Shikoku, and the Sunrise Izumo goes to the city of Izumo in Shimane Prefecture.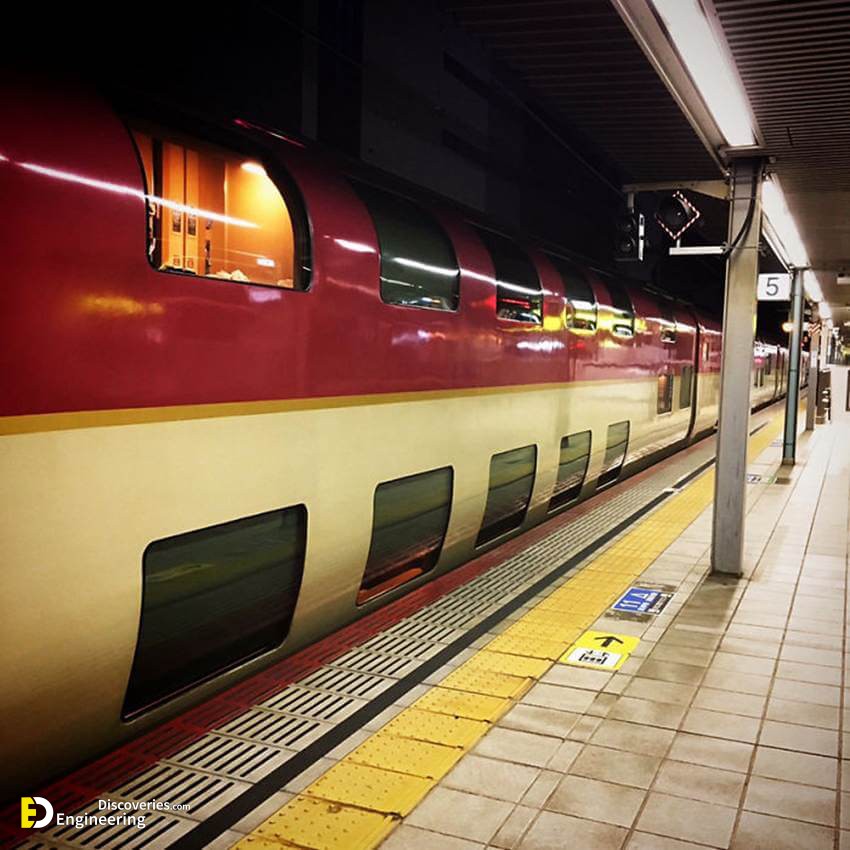 On their return journeys, these two trains run separately from their starting points at Takamatsu and Izumo, and are coupled together once again when they reach Okayama and stay that way all the way to the final stop at Tokyo.
The daily trains depart Tokyo at 10 pm and arrive at their destinations at 7:27 am (Takamatsu) and 9.58 am (Izumoshi). Taking advantage of this service can save travelers the expenses of a night in a hotel.
Share this