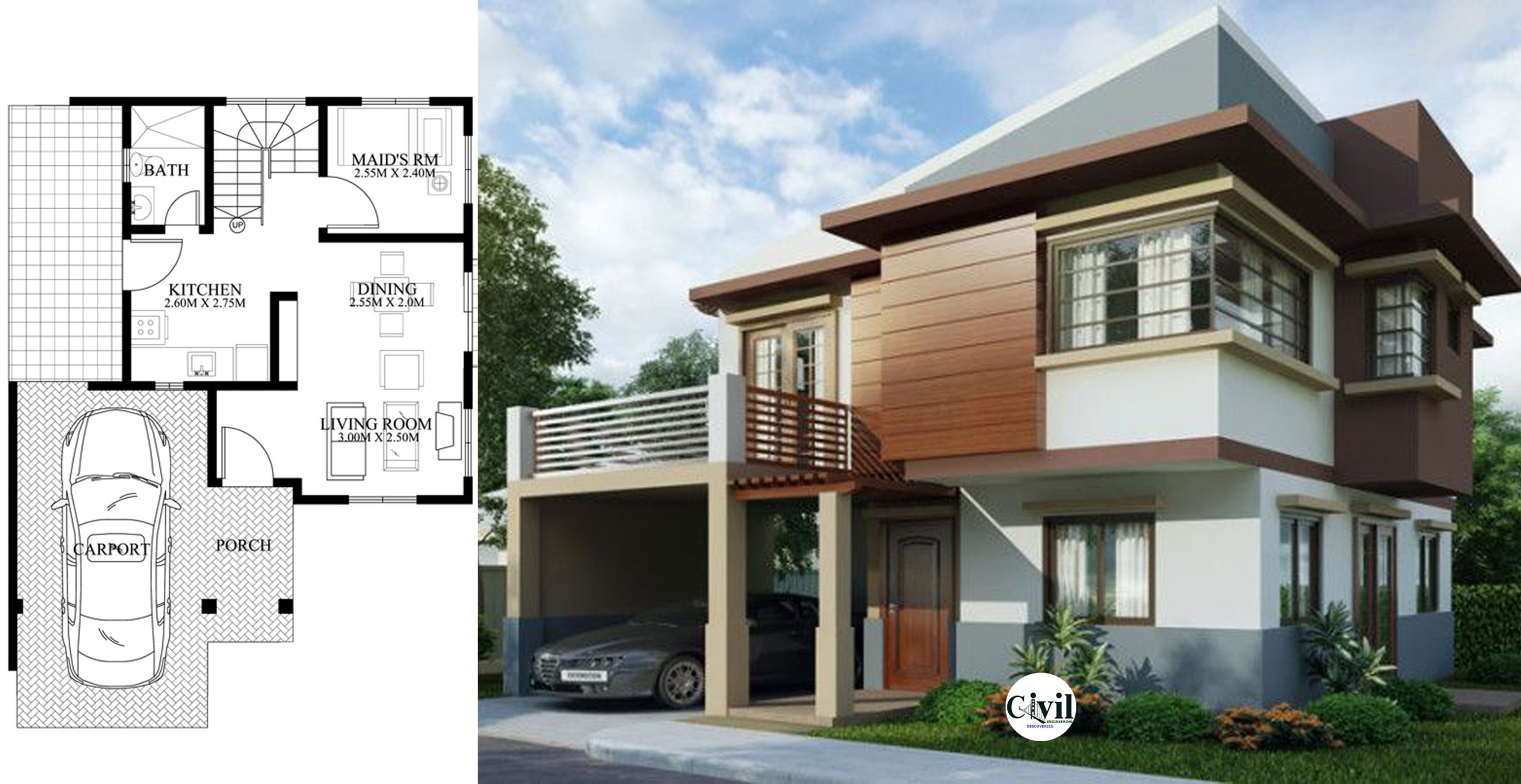 The two-story house, 4 bedrooms, 3 bathrooms, with a living room, kitchen, dining room, and balcony. Usable area 148 sq m, approximately 1.82 million baht This house is a very beautiful combination design. Spacious and modern, there are 4 bedrooms, 3 bathrooms together. If you love it, you can try to collect ideas.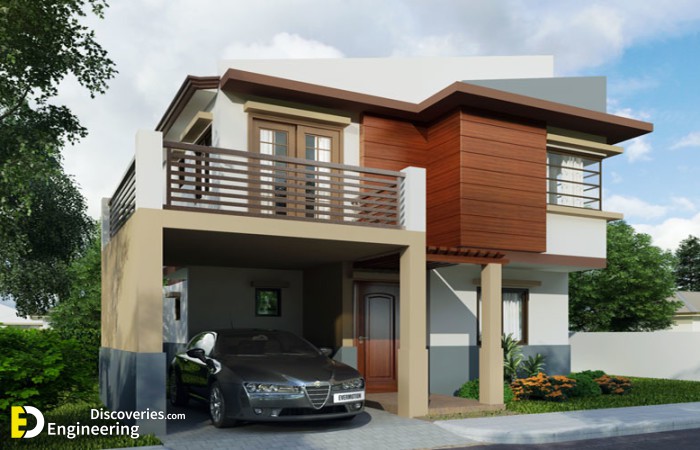 The house was designed as a two-story concrete house. Designed to be suitable for building in the city. The exterior walls are plastered with white, gray, and dark brown paint. The rhythm of the colors is very beautiful. The pin-wing house roof sloping down to the left The left-hand side of the house is designed to have a built-in car park. The roof of the car park is designed to be a second-floor balcony. To relax and receive the cool breeze at night as well.
Let's take a look at the floor plan section one by one. From the front entrance After entering, you will find the living room to relax. Continued with the dining room On the left there is a kitchen counter with a door that opens to the washing area and the garden to the side. The ground floor has a bedroom for the maid. With another bathroom beside the stairs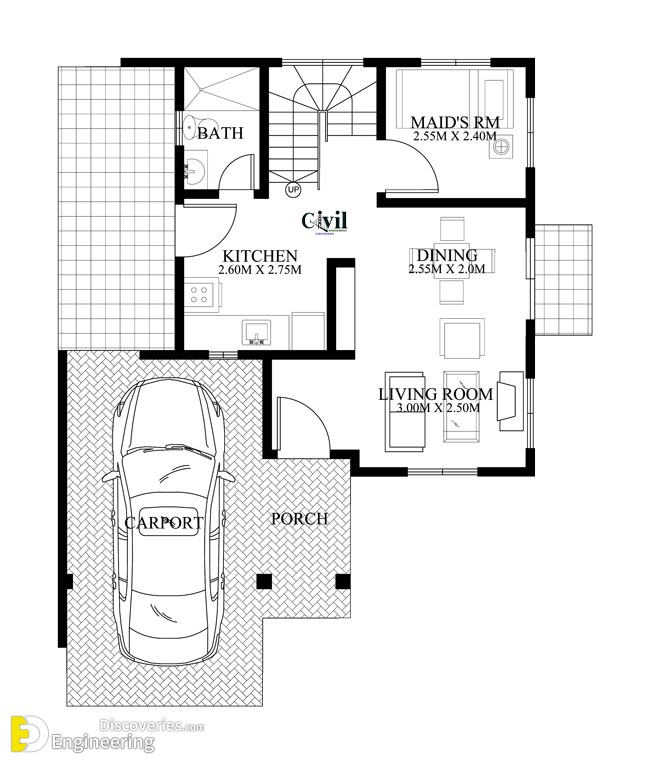 The second floor is divided into 3 more bedrooms and 2 bathrooms, separated in the master bedroom on the left. Which has a private balcony There is also another bathroom on the right-hand side. For the rest of the members to use together Modern design house Perfectly beautiful in every angle Very nice to live in.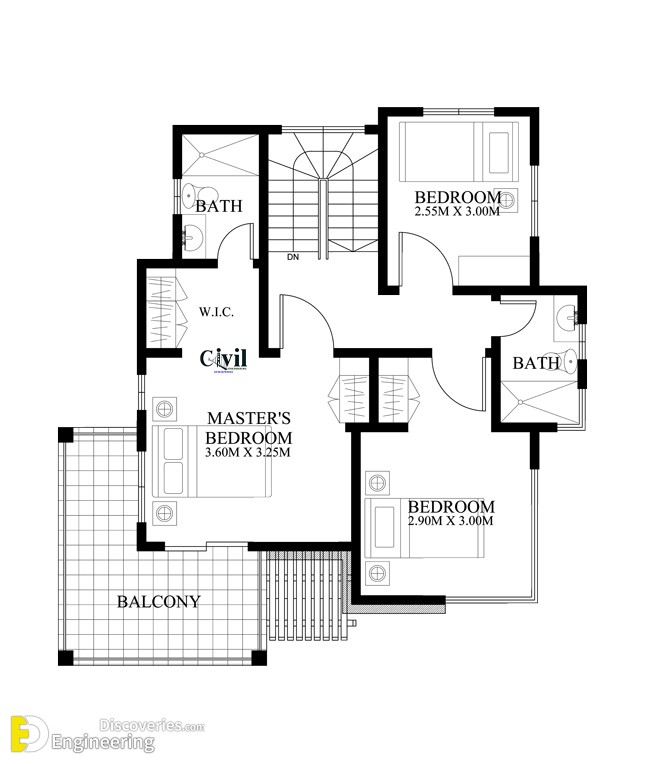 Share this