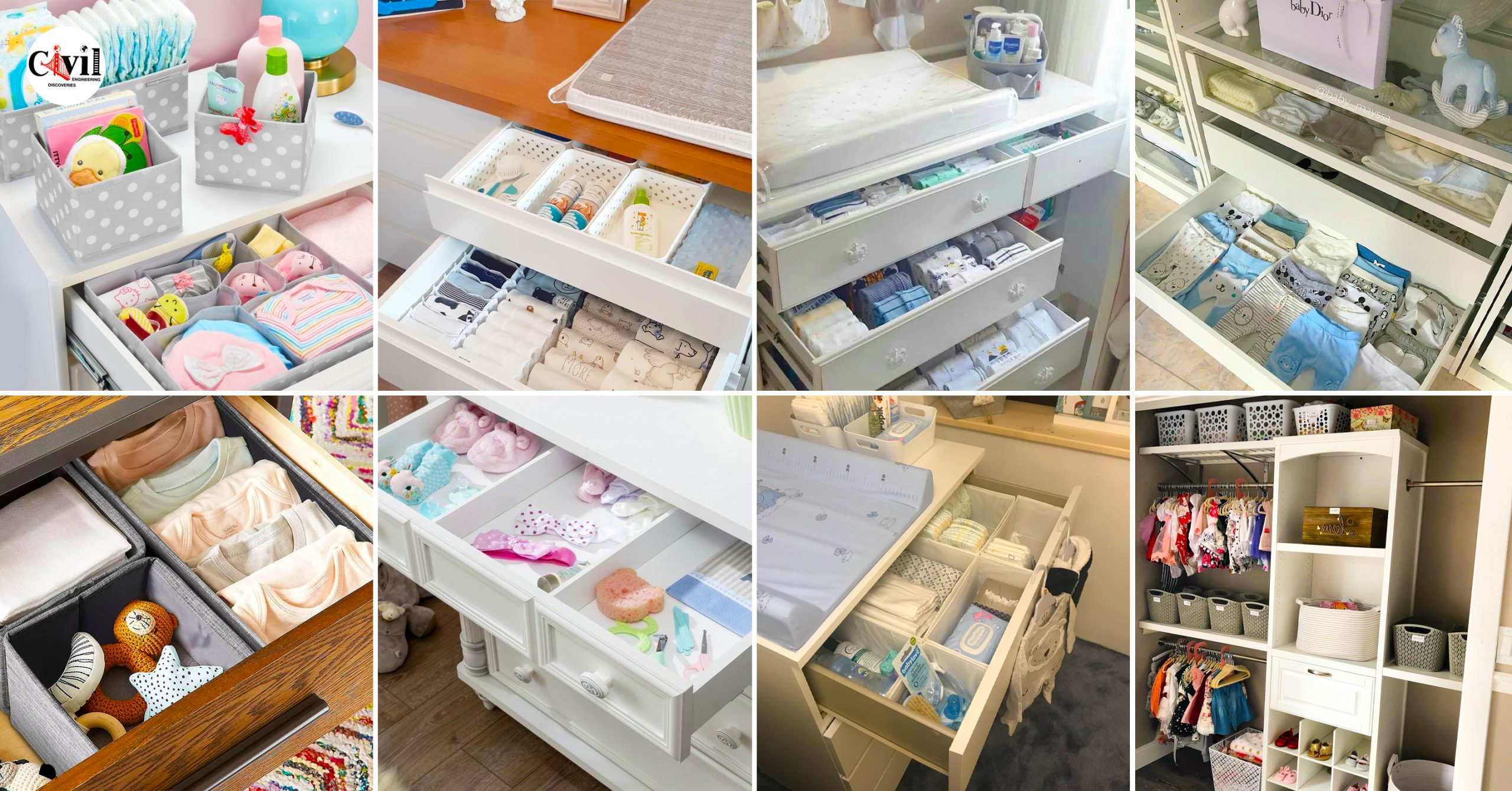 As a new parent, trying to organize your baby's nursery can seem overwhelming. With so many small clothes, baby essentials, and other things to keep track of, it's important to have a system in place to keep everything organized and easy to access.
One key piece of furniture in any baby's room is the dresser, and keeping it organized can make a big difference in maintaining a functional and clutter-free nursery. This is especially true if your nursery is a small space or small room in your home.
Whether you're a first-time parent or a seasoned pro, these ideas and tips will help you create a functional and stylish space for your new little one.
Here are some ideas and tips for organizing your baby's dresser.
Share this