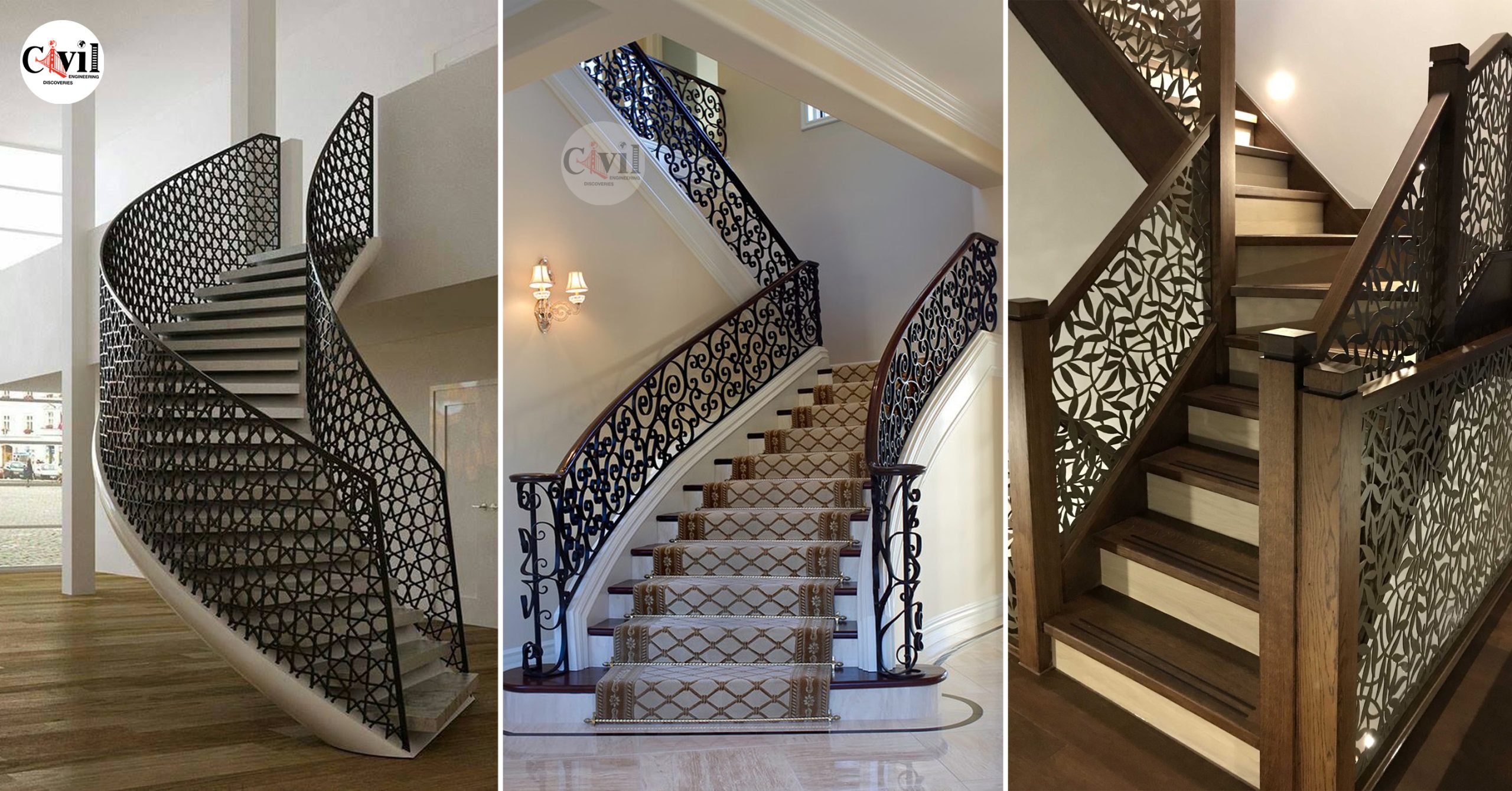 The industrial sector of the world is continuously expanding in terms of advancement, safety, cost, and ease of access. Especially the architecture and construction domain of the industry has set a remarkable change. In order to meet the requirements of the modern construction industry, CNC technology plays a central role.
Stair railings are a safety feature with strict building code requirements designed to keep you secure while navigating the various floors of your house. Whether you plan to install a DIY stair railing with or without the use of a cost-saving shortcut stair railing kit or hire an architect to create a custom staircase from scratch, the choice of stair railings is an important design decision that can set the tone for your space.
While dated stair railings from past decades can make a home feel tired and neglected, well-preserved or restored classic styles add charm and character to a period home. Contemporary stair railings can add a big dose of style to a new build or make an older home feel current.
Check out these staircase railings in various styles, materials, and configurations to inspire your own project.
Click Here To See How To Calculate Volume Of Concrete For Staircase
Share this