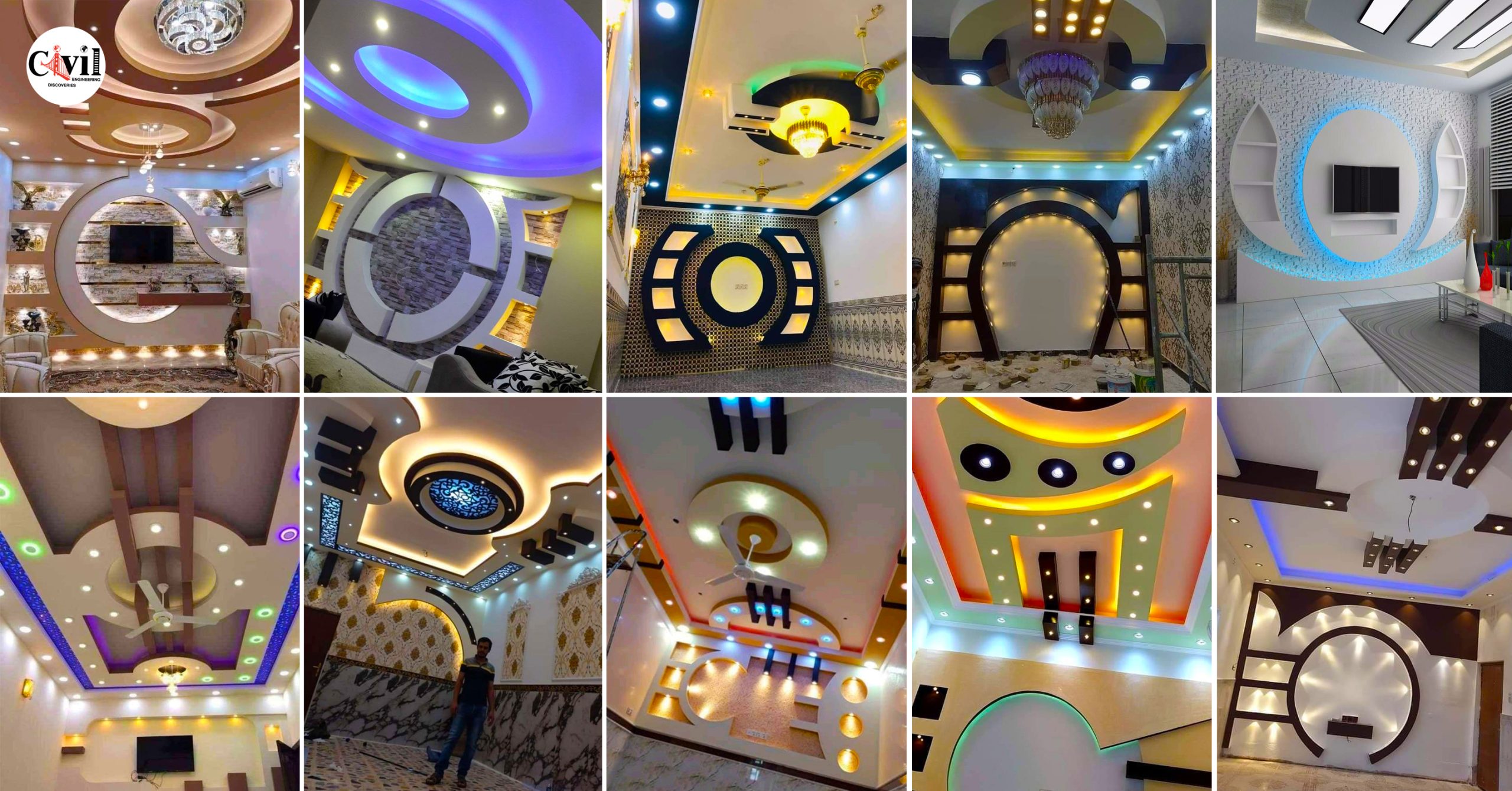 Are you wanting to upgrade your entertainment room and living space? Look no further than gypsum art! Gypsum board TV wall units are a unique and fashionable method to update your house and give your living room a touch of class.
Gypsum board TV wall units are the ideal choice for anyone who wants to make a statement with their home decor because of their modern and sleek designs. There are countless options when it comes to using gypsum board to decorate your TV wall, regardless of whether you want a simple pattern or something more elaborate.
The possibilities are virtually endless, ranging from built-in cabinets to floating shelves. You may select the forms, sizes, and finishes that most closely match your own taste and harmonize with the design of your home. Gypsum board's adaptability enables you to create distinctive designs that meld perfectly with any home design concept.
These gypsum board TV wall units double as attractive focal pieces in your living room in addition to being useful storage options for your entertainment equipment. Imagine displaying your television on a stunning feature wall that draws attention right away and gives the room individuality.
If you can have amazing, why settle for ordinary? Accept the gypsum art and let its artistic capabilities inspire you. Explore our selection of cutting-edge gypsum board TV wall unit designs to learn how to turn your living area into a chic retreat that will impress everyone.
Share this