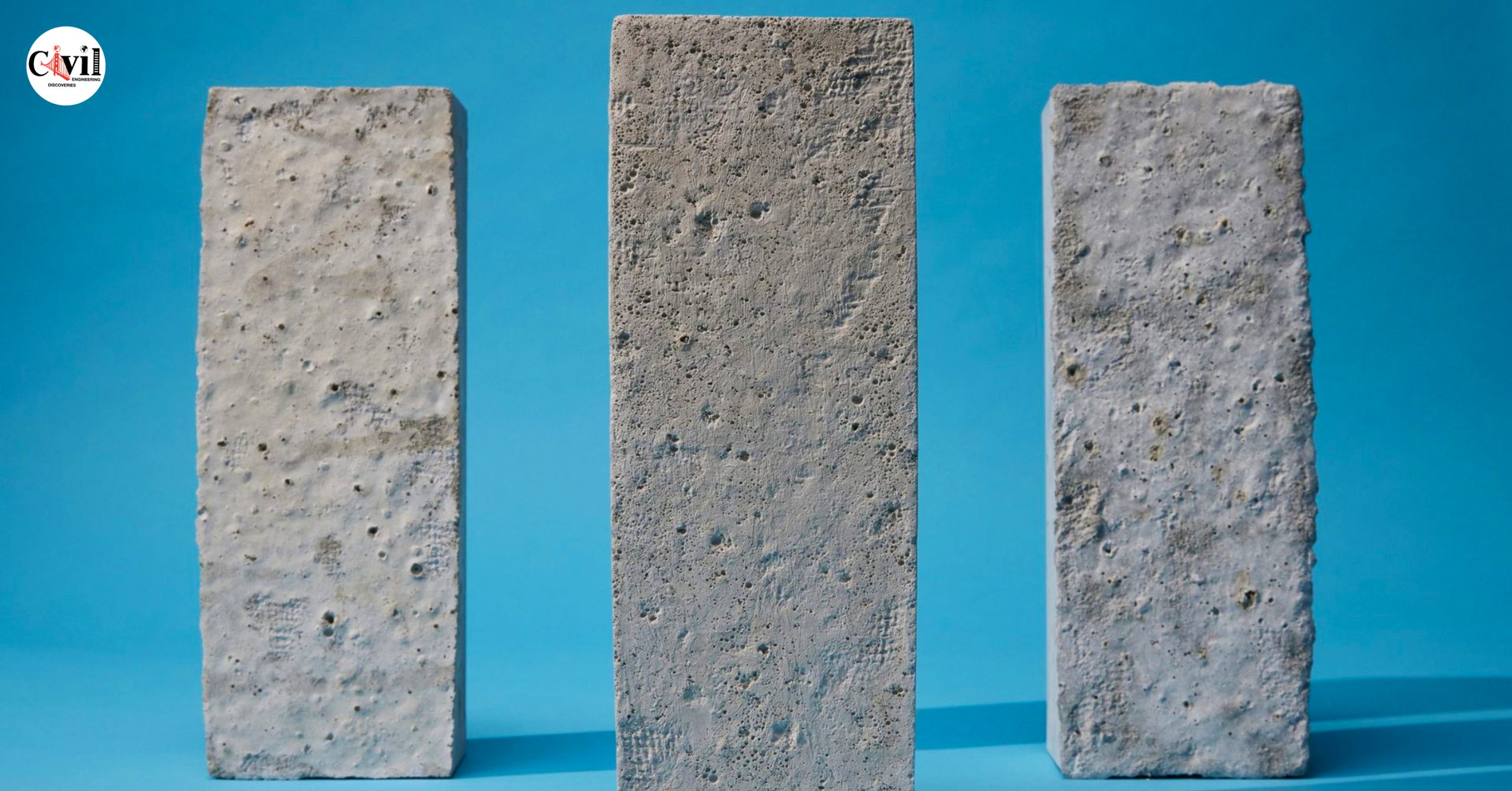 Sublime Cement: A Low-Carbon Solution Revolutionizing Sustainable Construction.
Sublime Systems' cement receives ASTM C1157 designation
Sublime Systems' innovative product, Sublime Cement, has received the ASTM C1157 designation, a key standard for performance-based hydraulic cement.
The attainment of this standard signifies a crucial change in the acceptance of low-carbon solutions in the construction sector, enabling Sublime Cement to be widely used.
Sublime Cement's true-zero emissions approach
Sublime Systems introduces an innovative electrochemical approach to cement production that eliminates the need for fossil-fuel-fired kilns.
Their process functions entirely on renewable electricity and requires no additional carbon capture infrastructure.
Sublime Cement exceeds performance requirements
Sublime Cement not only meets the stringent ASTM C1157 performance requirements but also exceeds many samples of Ordinary Portland Cement (OPC).
This suggests a longer life cycle for the final products, making Sublime's offering an attractive alternative.
Sublime's low-carbon approach balances infrastructure needs and emissions reduction
With a significant amount of infrastructure yet to be built to accommodate the growing urban population, Sublime's low-carbon approach becomes crucial.
It allows for the reduction of emissions while meeting the global need for infrastructure.
Sublime Systems plans for global impact on sustainable construction
Sublime Systems is already in conversations with potential buyers and plans to have its first field pours in Q4 2023.
The company aims to make a seismic impact on sustainable construction globally with its inaugural commercial plant set to be commissioned in 2025.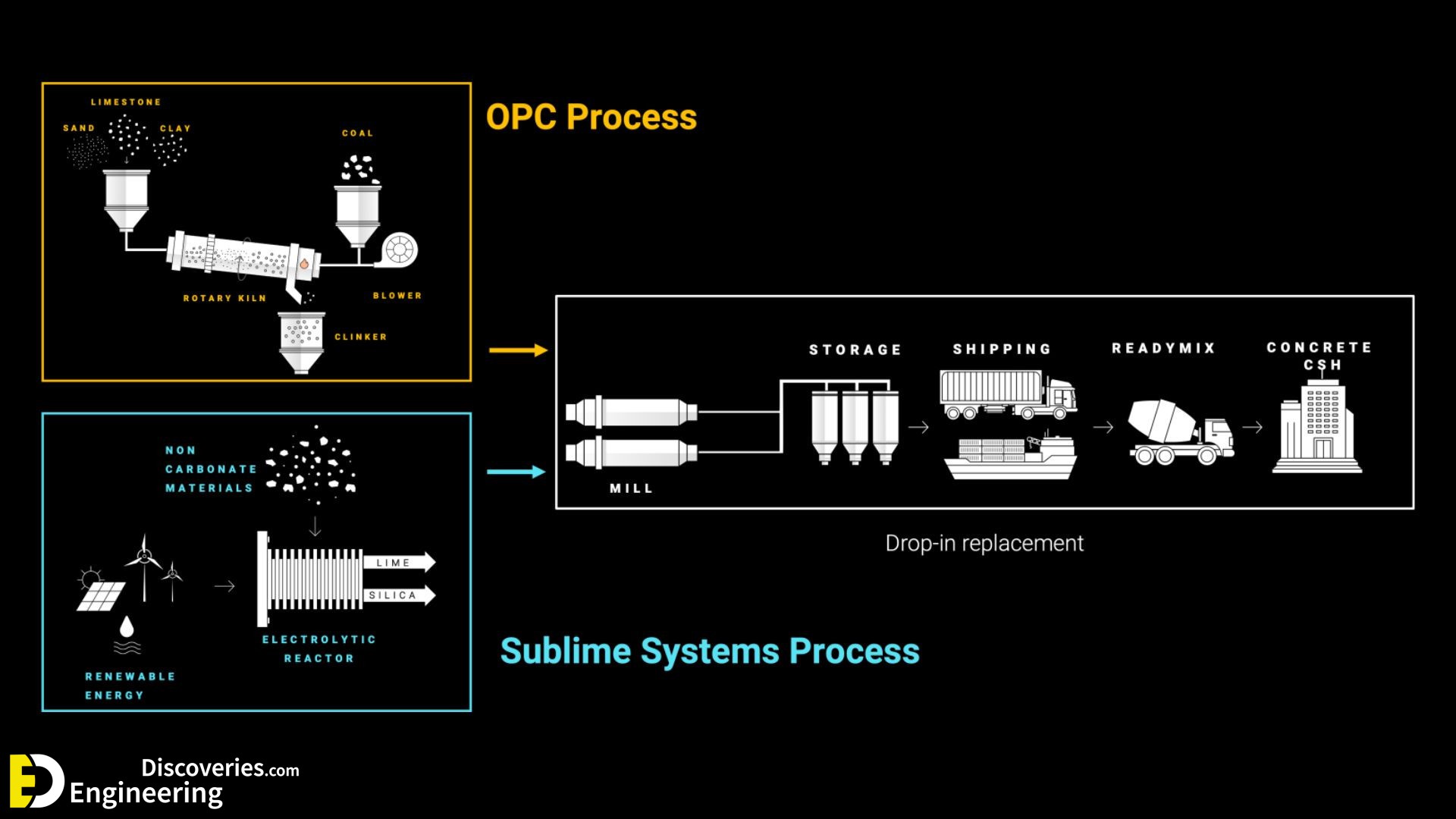 Share this