HOUSE PLAN DETAILS
Plan#: PHP-2014003
Two Story House Plans, Modern House Plans
3 Beds
2 Baths
Floor Area: 79 sq.m.
Lot Size: 97 sq.m.
1 Garage
Two Story House Plans are built for the majority of the home, both today and in the past. Pinoy house plans – 2014003 provides a traditional layout with bedrooms on the second floor and living space situated on the ground floor. The living room is 9 sq. m. the area which is open to the dining room. Kitchen is separated by a partition which 6.40 sq. m. in area. Beside the kitchen is the bathroom which ideally situated at the back behind the stairs.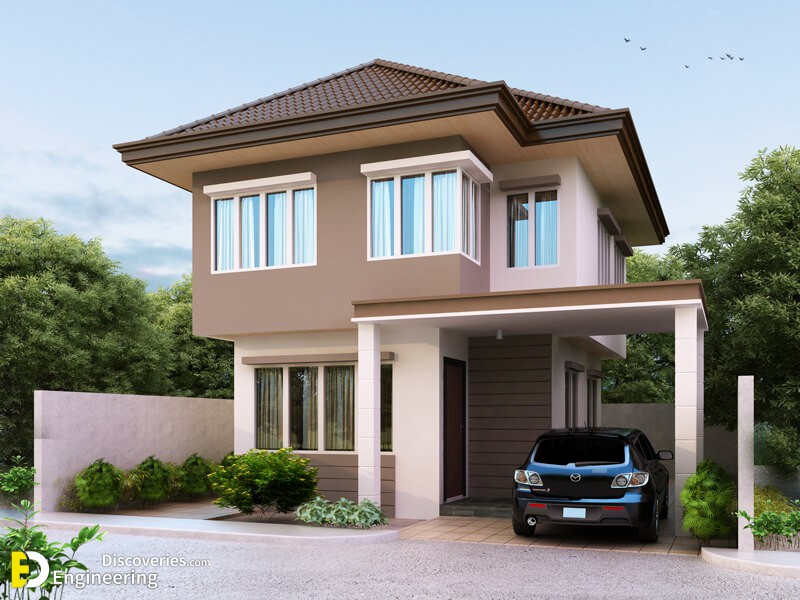 The second floor is traditionally laid out to accommodate the Master's bedroom and 2 bedrooms. This 2 story house plan offers also flexibility since the top of the garage can be converted to an open balcony.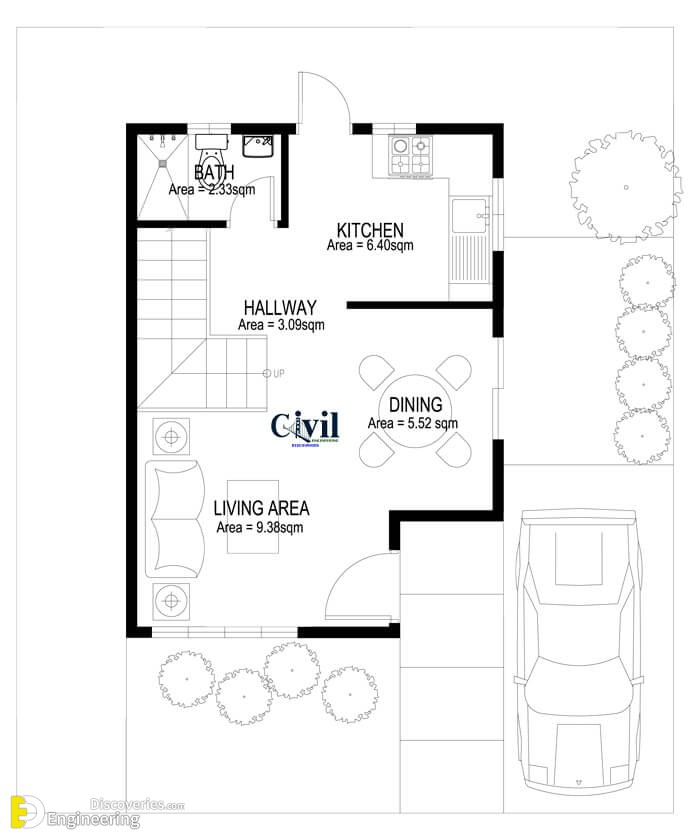 As you can see, two-story house plans are very flexible and well suited to a variety of living situations. We typically think of a single-family home with this layout, but many cities boast townhomes and rowhouses that provide the convenience of two floors without the hassle of a large yard. In cities with minimal space, building up rather than out is more economical and minimizes land use.
Share this