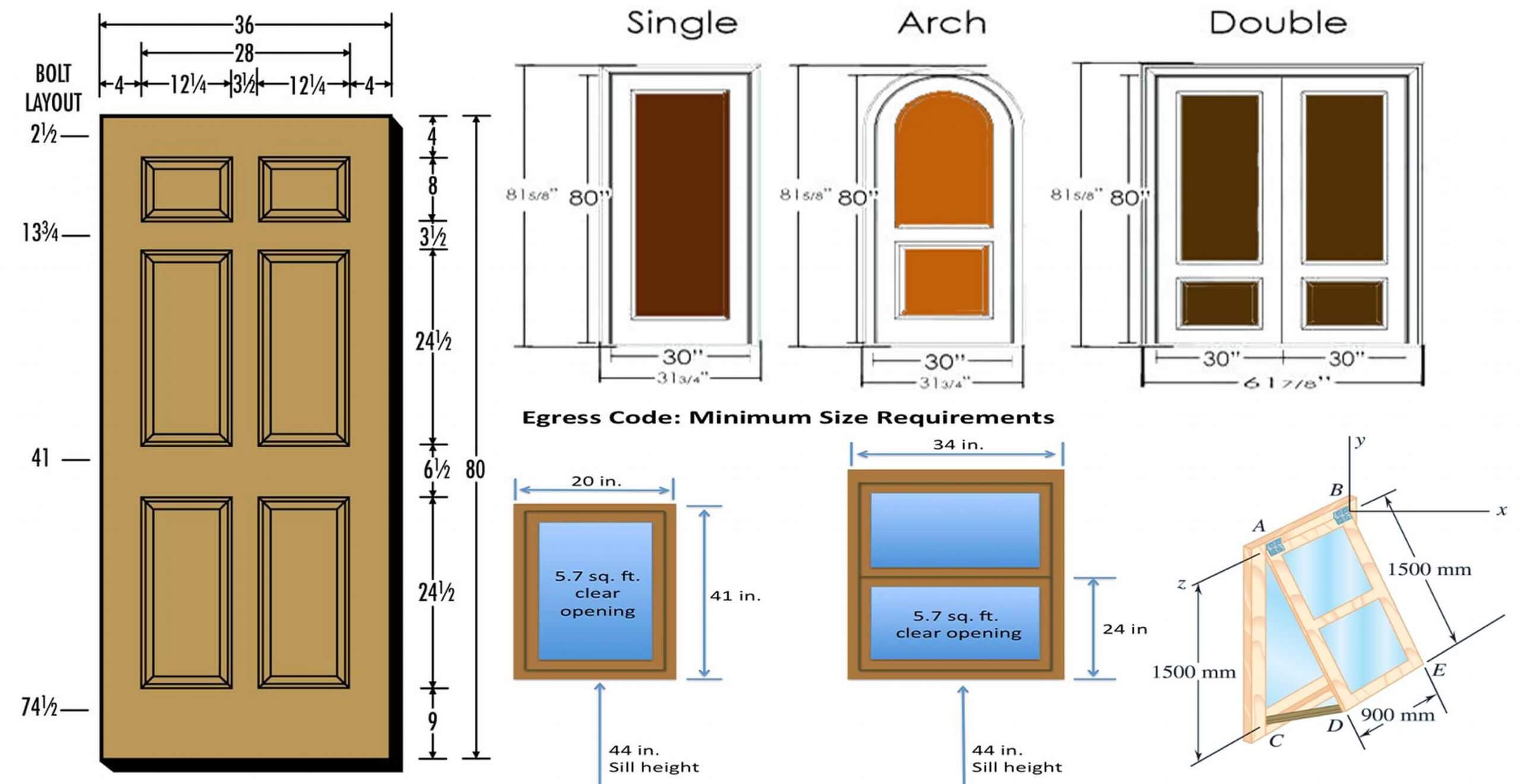 The standard size of doors and windows can depend on a variety of factors, including the local codes, location of the building, size of the building, type of rooms in the apartment, and so on. You should select the ideal door and window frame sizes to be installed at your home by considering all these factors.
In addition to its size, choosing the perfect material for these items is also extremely important. Windows and doors can be made up of a variety of materials, such as uPVC, wood, metal, and vinyl.
Doors are normally 2.1m high and 900 mm wide. A front door can be wider at 1.1 more also.
Windows sizes range from 600mm in increments of 300mm up to 2.4m in width and 1.8m in height.
Share this