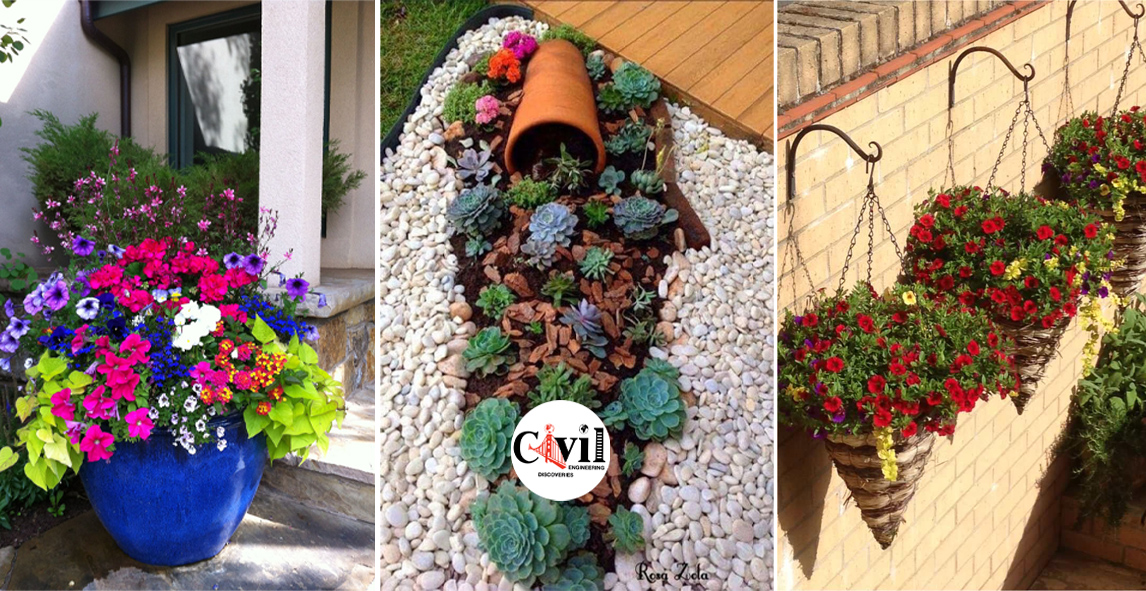 36+ Unique and Creative Garden Container Ideas You Never Thought Of
Outdoor spaces offer ample room for creativity. Transform your garden from average to amazing with flower pot ideas that range from practical to surprising. These creative ideas for plant containers come from home gardens. Discover ways to make unique planters with inexpensive and recycled garden pots and some wonderful plants.
When designing your outdoor space, it is easy to just buy a fun planter at the store, but if you want more creative garden container ideas, this is the list for you. Each of these fun and creative containers takes something you can easily find in your home or at a flea market and makes it into a beautiful display for your plants.
Click Here To See 40+ River Rock Garden Ideas For Beautiful DIY Designs
Share this