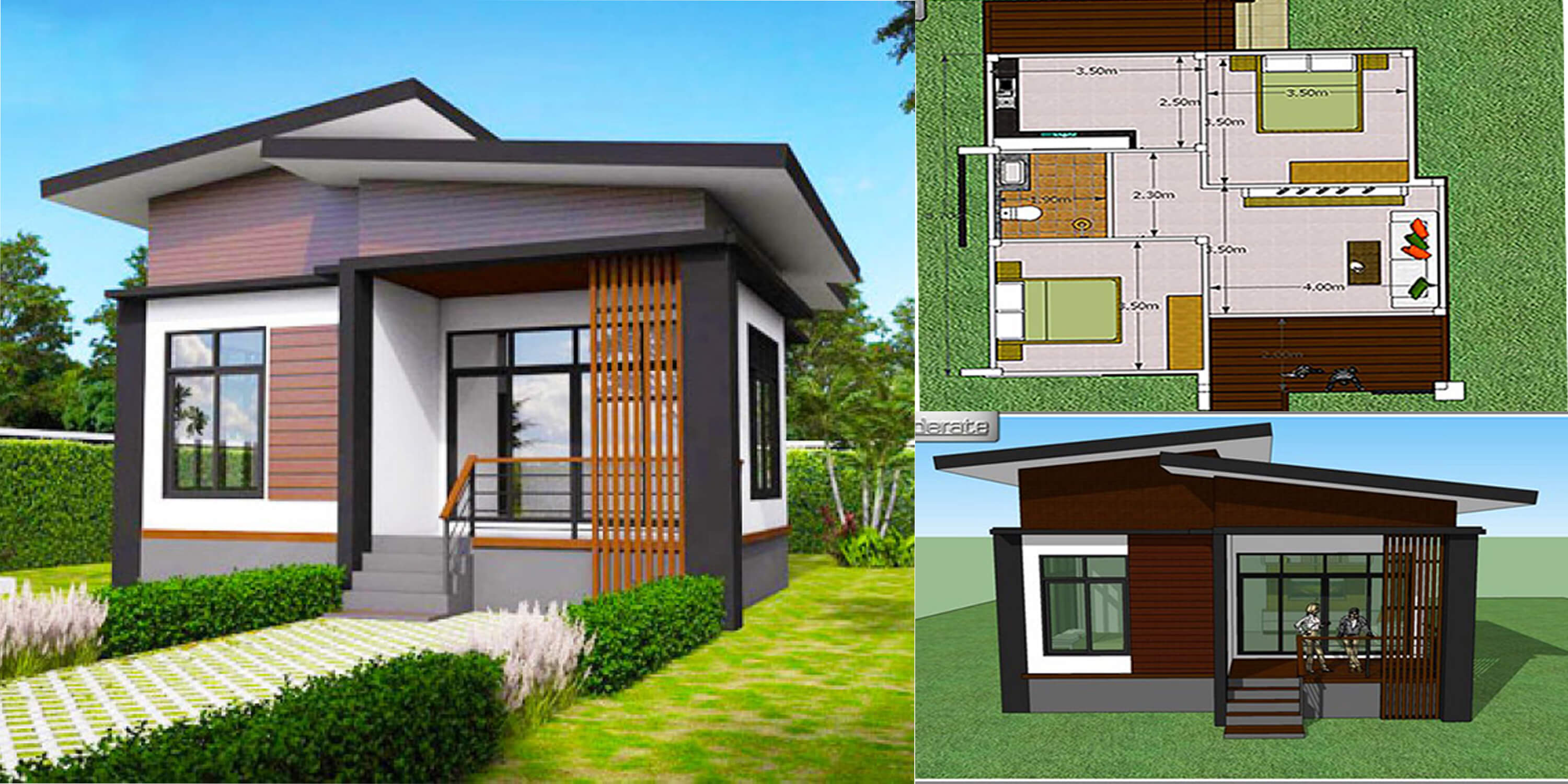 This elevated modern single storey house is a small home, about 60 square meters, designed to meet the needs of small home construction and limited budget. Therefore, the design minimizes the unnecessary parts of the house and the style of roofing for the economical modern home. The budget for construction should start at about 700 thousand pesos if the unit cost per sq.m. is 12,000 pesos, small but still functional with all the features.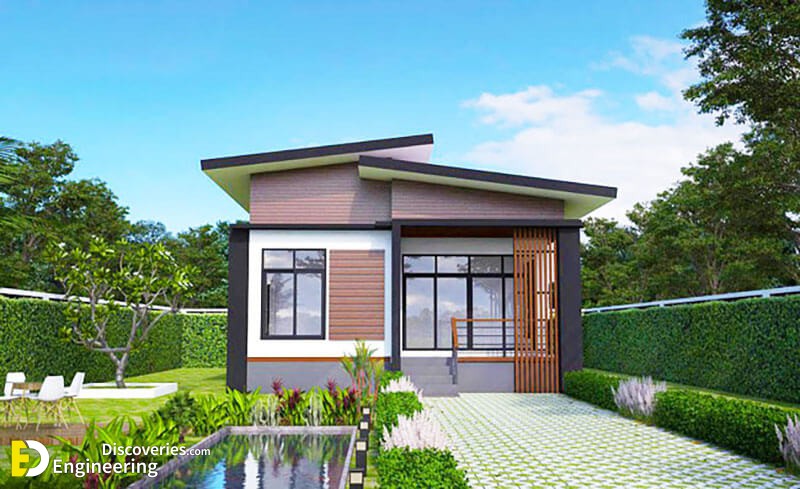 Design with unique and beautiful shapes compared to other houses in the same price. The living space is complete, even if it is a small house. Especially the front porch that is wide enough to sit or relax outside.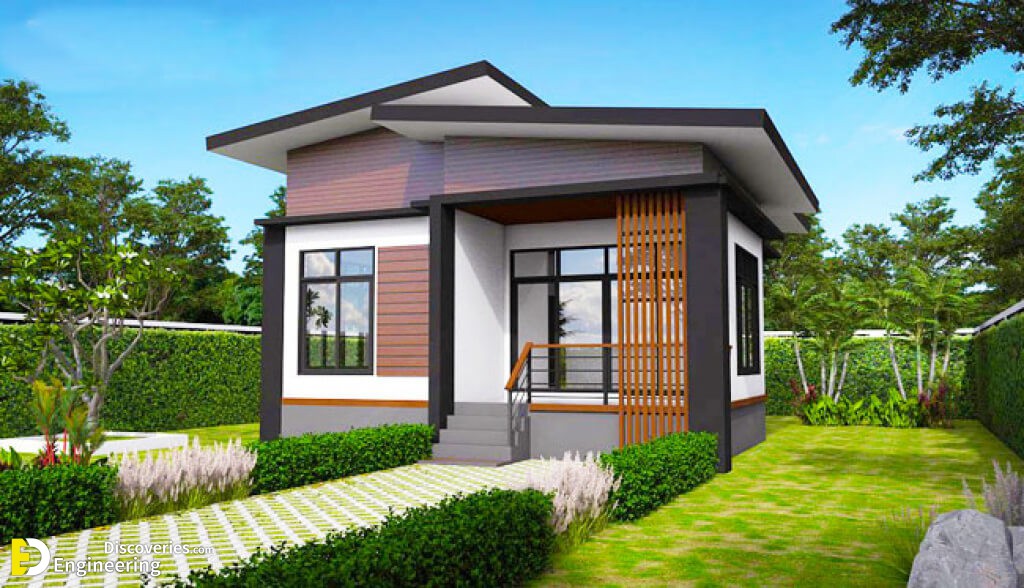 Size of the house is 7.5 meters wide, 8.5 meters deep (rear balcony can be cut off if the land is limited). The usable area is approximately 63 sq.m. which consists of the 2 bedrooms, 1 bathroom, kitchen/dining and service area at the back.
Click Here To See More House Design With Plans
Share this