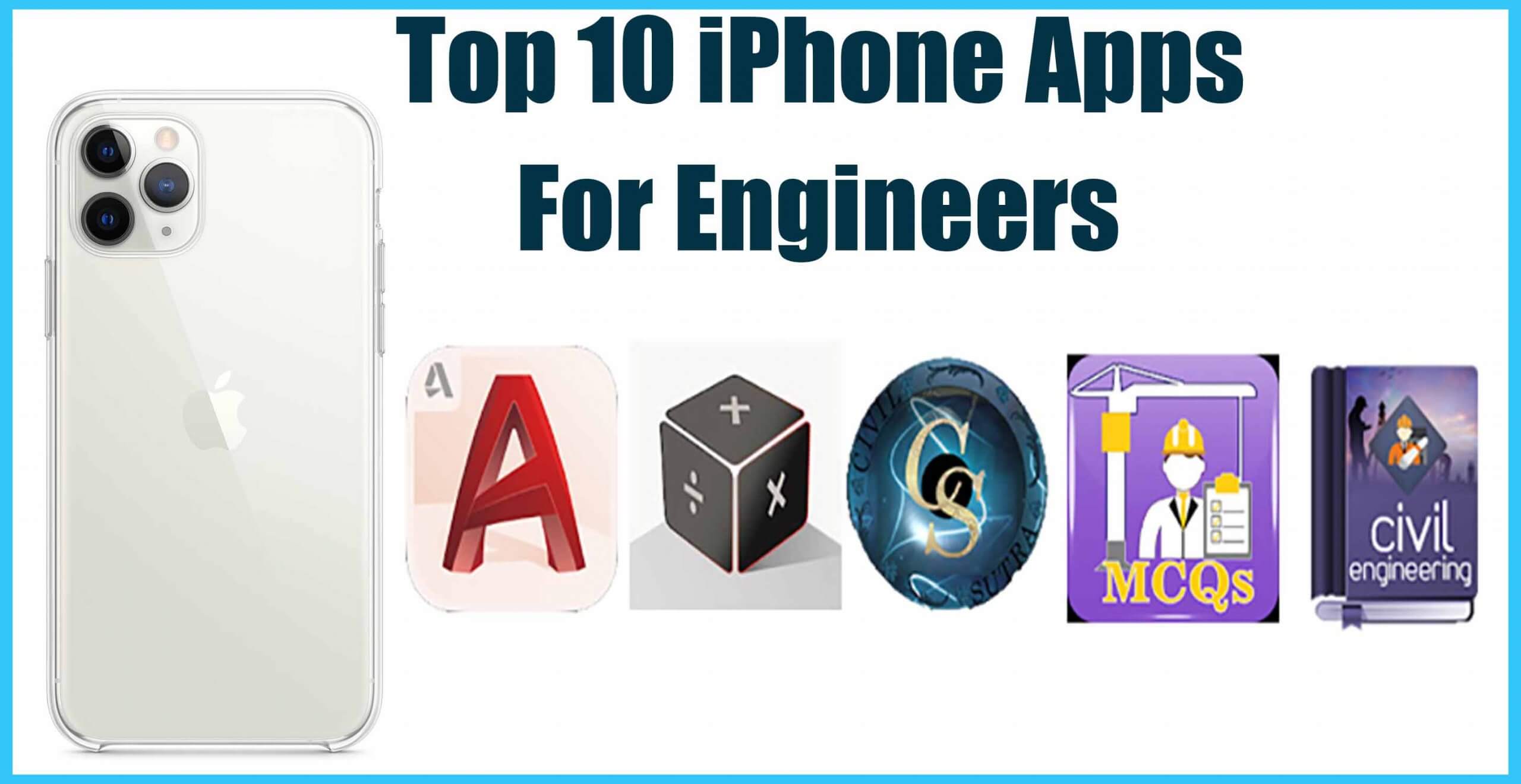 For The Android System Click here
1- Civil Engineering-Basics
The app is Complete Free handbook of basics of CIVIL Engineering with diagrams and graphs. The app brings in a flashcard like presentation, the app is the best way to learn the subject quickly and revise at the same time. This is great at the time of exams and interviews to quickly go through the topics listed. The app covers notes on CIVIL Engineering, it elaborates more than 60 topics of the subject. You can consider this App as a note which professors guides within a classroom.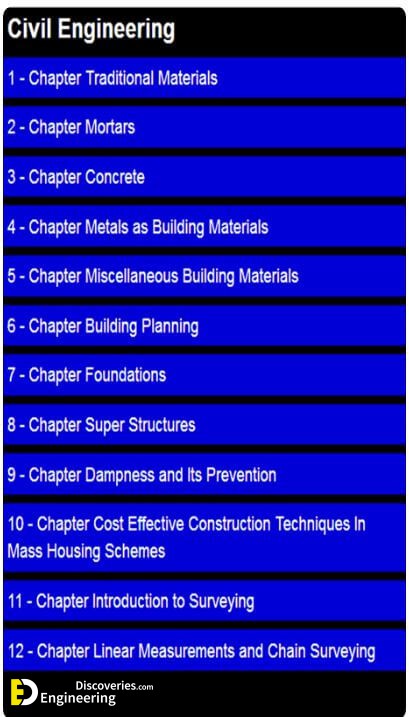 Click Here To Download Civil Engineering-Basics
2- Steel Profiles
Steel Profiles is a quick and easy reference guide with other compiled information on steel profiles – as the name suggests. Within the app you'll be shown handy information on things like predefined, parametric (circular, rectangular, H, I, U) and freeform sections. You can choose between metric and imperial units as well as choose between steel profiles from several geographical regions around the world. These range from Europe, the United States, Canada, Russia, the United Kingdom, Australia and Japan.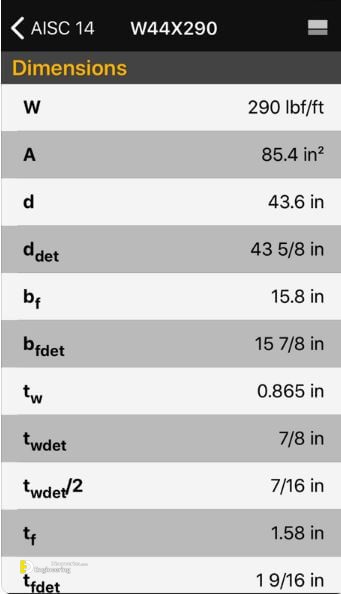 Click Here To Download Steel Profiles
3- Civil Engineering Calculator
Civil Engineering calculators perform all types of civil engineering design surveying calculations for highways, roadways and concrete Metric to English and English to Metric calculations. It is a collection of civil Engineering calculators for civil engineers and students to calculate different types of civil related units.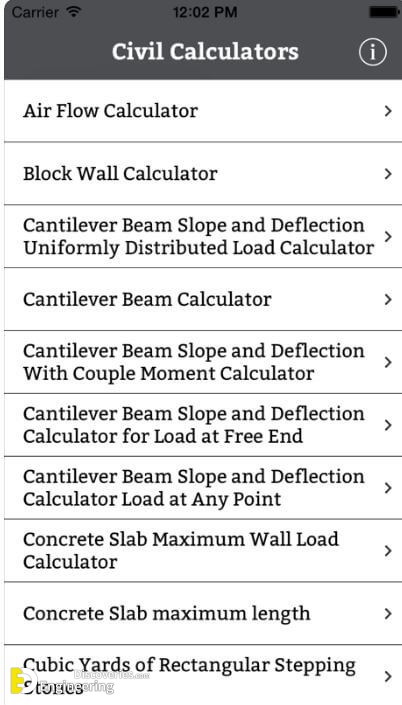 Click Here To Download Civil Engineering Calculator
4- Basic Engineering Dictionary
Basic Engineering Dictionary, as the name suggests, is a comprehensive dictionary of engineering terms. It also contains a repository of equations and formulae and has over 8,000 terms to choose from. It covers many different categories from Actuators and Electromechanics to Civil Engineering and Thermodynamics and many more. It also has a feature to contribute new terms, equations or formulae if you spot anything is amiss. You can add certain formulae, equations or terms to your 'favourites' list to allow for quick access further down the line. And it has a quiz feature to let users test their knowledge retention. The app also has a daily random fact feature which is always a popular feature of any application.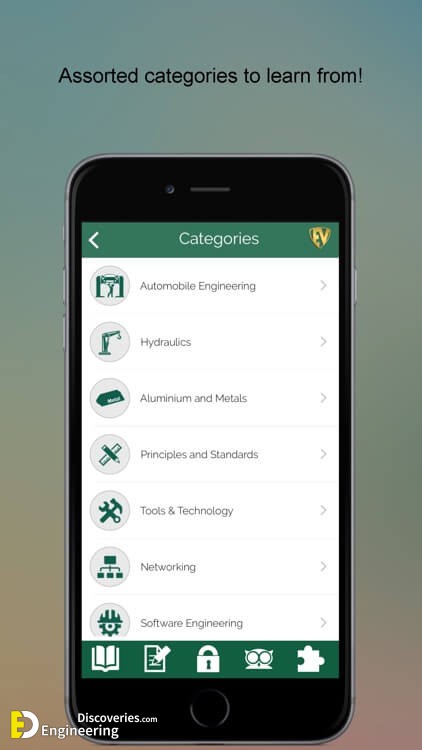 Click Here To Download Basic Engineering Dictionary
5- AutoCAD 360
Chances are if you are an engineer you will likely need some version of AutoCAD for your day to day tasks. AutoCAD 360 is a great little app for your iPhone that makes sketching out designs very easy and convenient on your smartphone. The app even lets you view and edit other DWG files on your mobile. This app is ideal for various engineering professionals from electrical engineers to architectural engineers and everywhere in between. Many users attest to its utility who also agree its one of the best apps gets for any self-respecting engineer.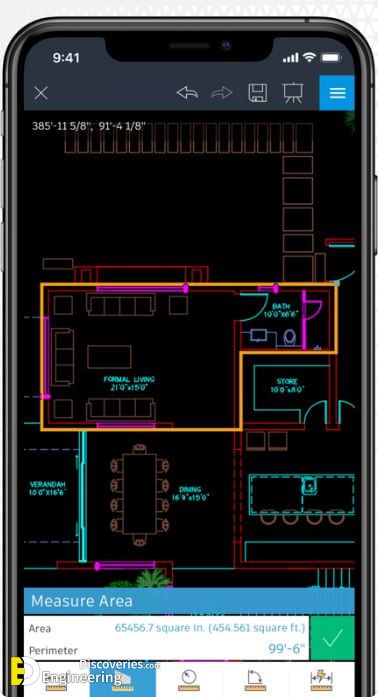 Click Here To Download AutoCAD 360
6- Engineering Unit Converter
Engineering Unit Converter is a very comprehensive unit conversion tool that makes unit conversion super-easy and quick. This is incredibly handy on-site and in the office and might just become one of your favourite app for engineers of all time.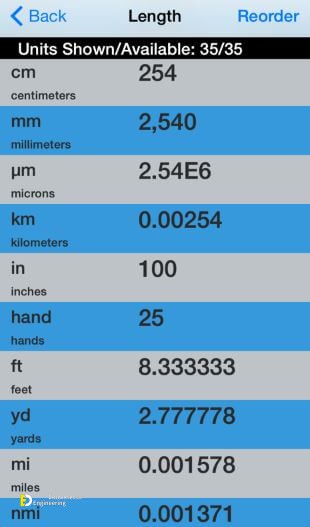 Click Here To Download Engineering Unit Converter
7- Truss Me!
If you need to kick-back after a long day engineering but don't want to rot your brain playing a mindless mobile game, Truss Me! might be right up your street. It is an engineering-based game that was designed by a rocket scientist and is both fun and educational at the same time. The game helps you learn and test your knowledge of building structures in a fun and intuitive way. Each challenger has you design structures that are both light and strong to earn rewards called 'Golden Nuts' Truss Me! utilizes simulation techniques used by aerospace, mechanical, and civil engineers to provide the most realistic behaviour for your structures.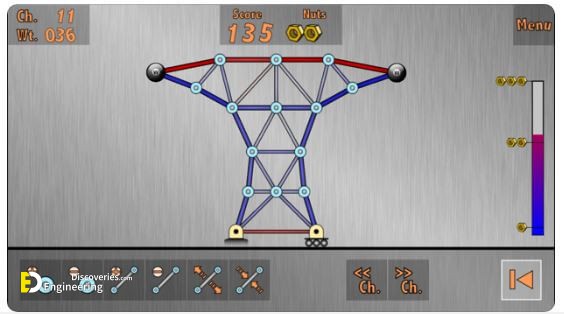 Click Here To Download Truss Me!
8- TurboviewerX
TurboviewerX is another iOS CAD application. It allows you to pan, zoom and 3D orbit around any CAD, DWG or DXF file. The application comes with a feature called "always facing text" that allows any annotations to be viewed in any viewing angle – which is a nice touch. You can also mark-up changes to the plans and share them with your saved contacts. This application, like other CAD options on the list, easily allows you to fiddle around with designs on-site or on your stupidly long commute to the office.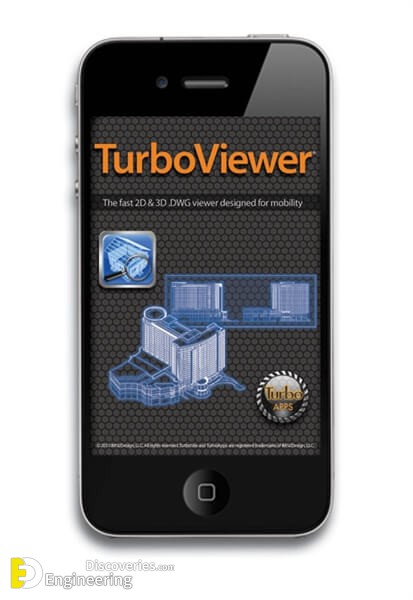 Click Here To Download TurboviewerX
9- iCircuit
iCircuit is one of the best apps out there for sketching out electrical circuits and components on the fly. You can not only design the circuits but also test functions, check voltages and troubleshoot others problems right at your fingertips.
Before they purchase the app, users can also check the company's app for additional information and resources.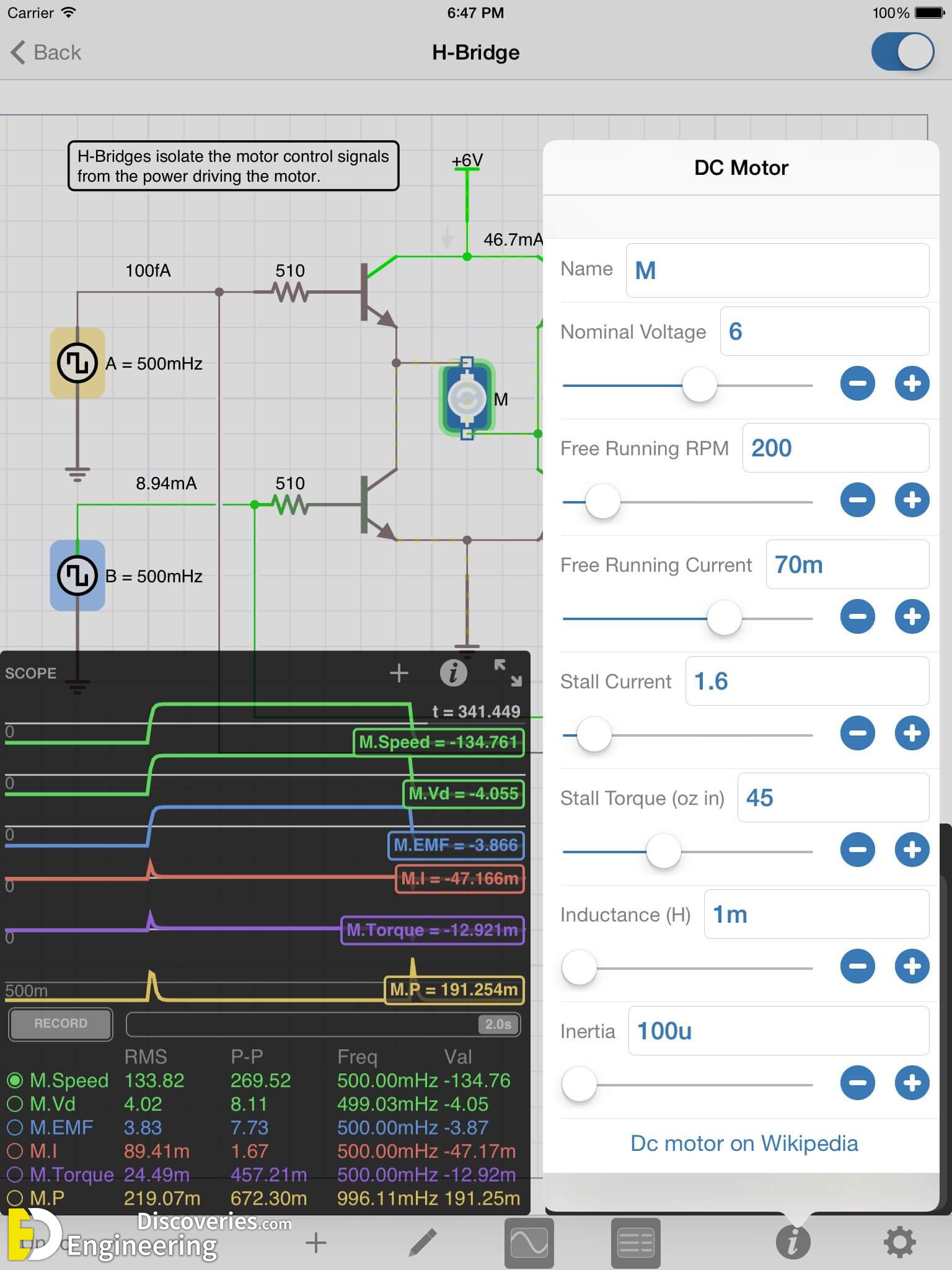 Click Here To Download iCircuit
10- iEngineer
iEngineer is an ideal app for anyone who needs to find the perfect screw or bolt for their project. It is one of the most comprehensive databases around for information about hardware sizes of this nature. The app comes in both U.S. and metric screw sizes and also lists tap information, clearance sizes, shear force capacities, unit conversions and other relevant features and data.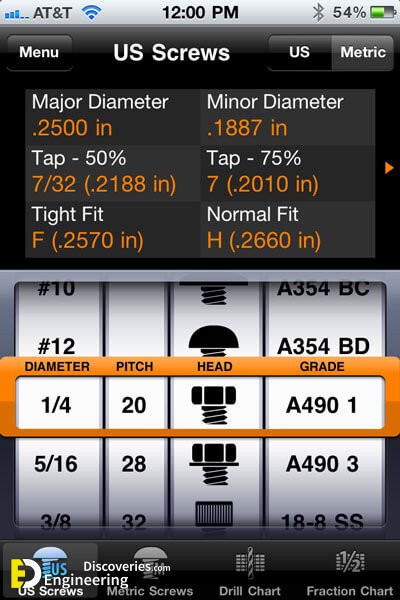 Click Here To Download iEngineer
Share this