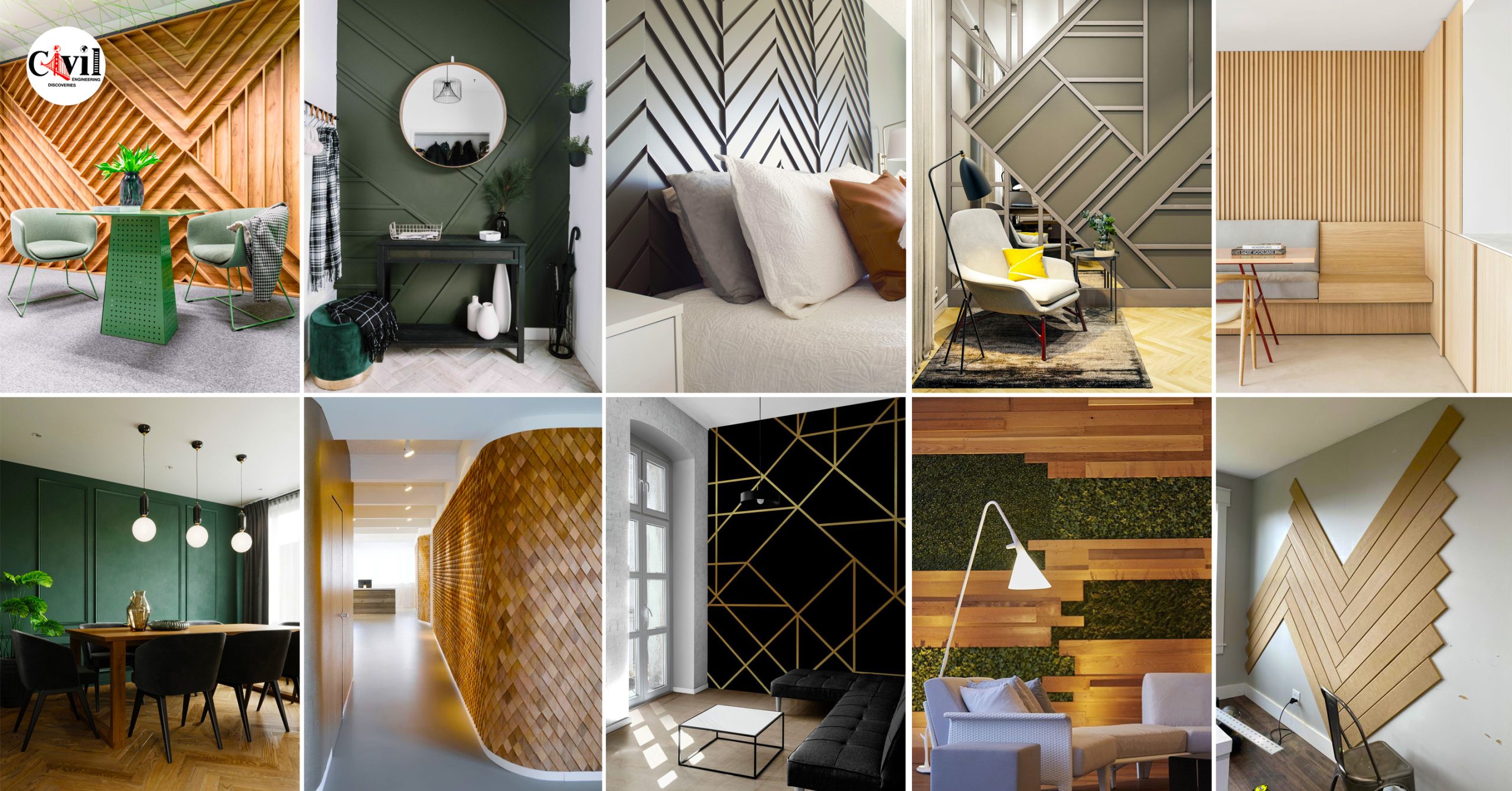 Wall cladding is the interior design method of installing wood panels on the walls of your home. Decorative wall panels can instantly enhance your interiors and take your property value up a notch. Wall paneling styles range from straight vertical boards to more intricate woodwork. There's something for everyone.
Besides its appeal for design purposes, wall cladding is also a great choice for convenience. Wall panels have a knack for transforming a stone-cold room into a cozy space. Your living room walls will instantly feel like a warm hug after you install interior wall paneling on them.
Wall cladding also adds a layer of protection to thin walls. When your wall is fortified with cladding, you can rest assured that it won't be damaged easily, even if you have energetic kids playing about.
Click Here To See A Step-by-Step Guide On How To Install Natural Stone Over A Wall
Share this