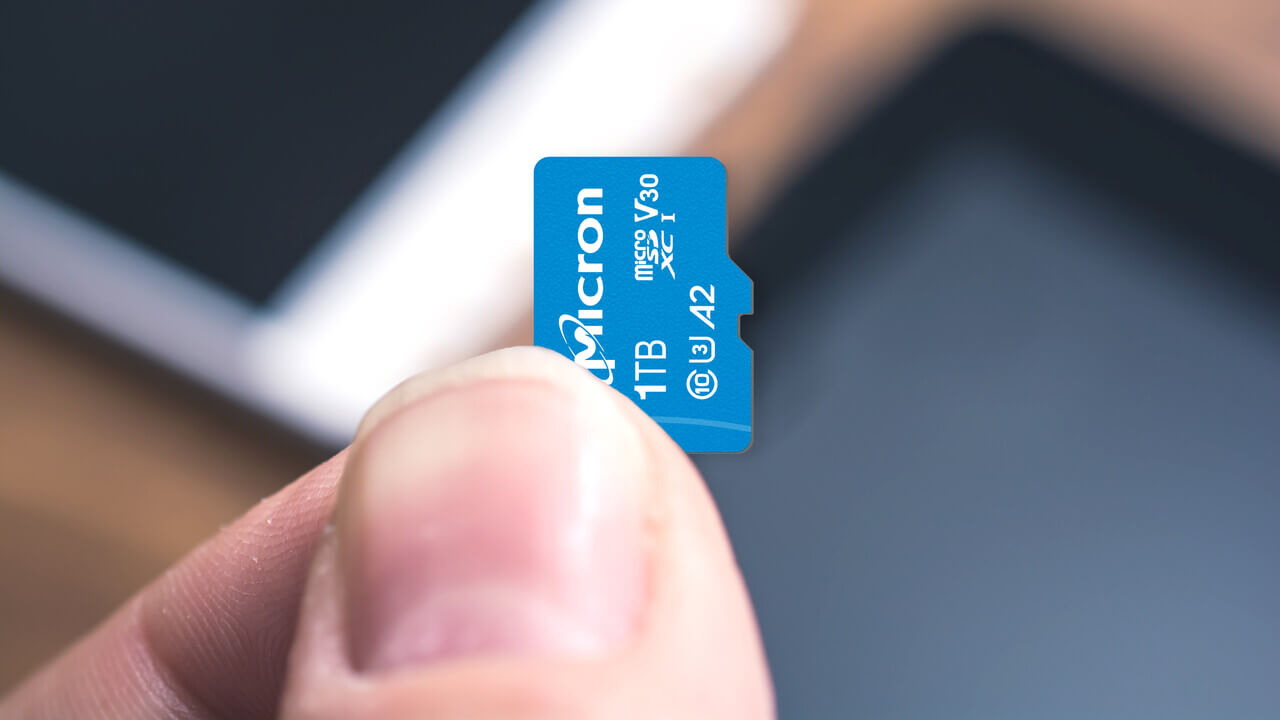 Storage industry giants Western Digital's brand SanDisk and Micron have set new standards at the Mobile World Congress 2019, Barcelona. World's first 1TB microSD cards get announced at one of the biggest show in the world. Well, honestly speaking with everyday use our storage demands have kept on rising.
With the advent of 4K videos, higher resolution images on smartphones as well as with heavy gaming apps, we are always hungry for storage. So, to bring an end to this, storage industry giants have introduced the tiny microSD cards with an unbelievable 1TB of storage.
Micron and Western Digital's SanDisk brand have both launched UHS-I microSDXC products at the Mobile World Congress 2019. Here, Micron 1TB micro SD card claims the spot as the first while the 1TB Sandisk Extreme microSD card takes the crown for being the fastest.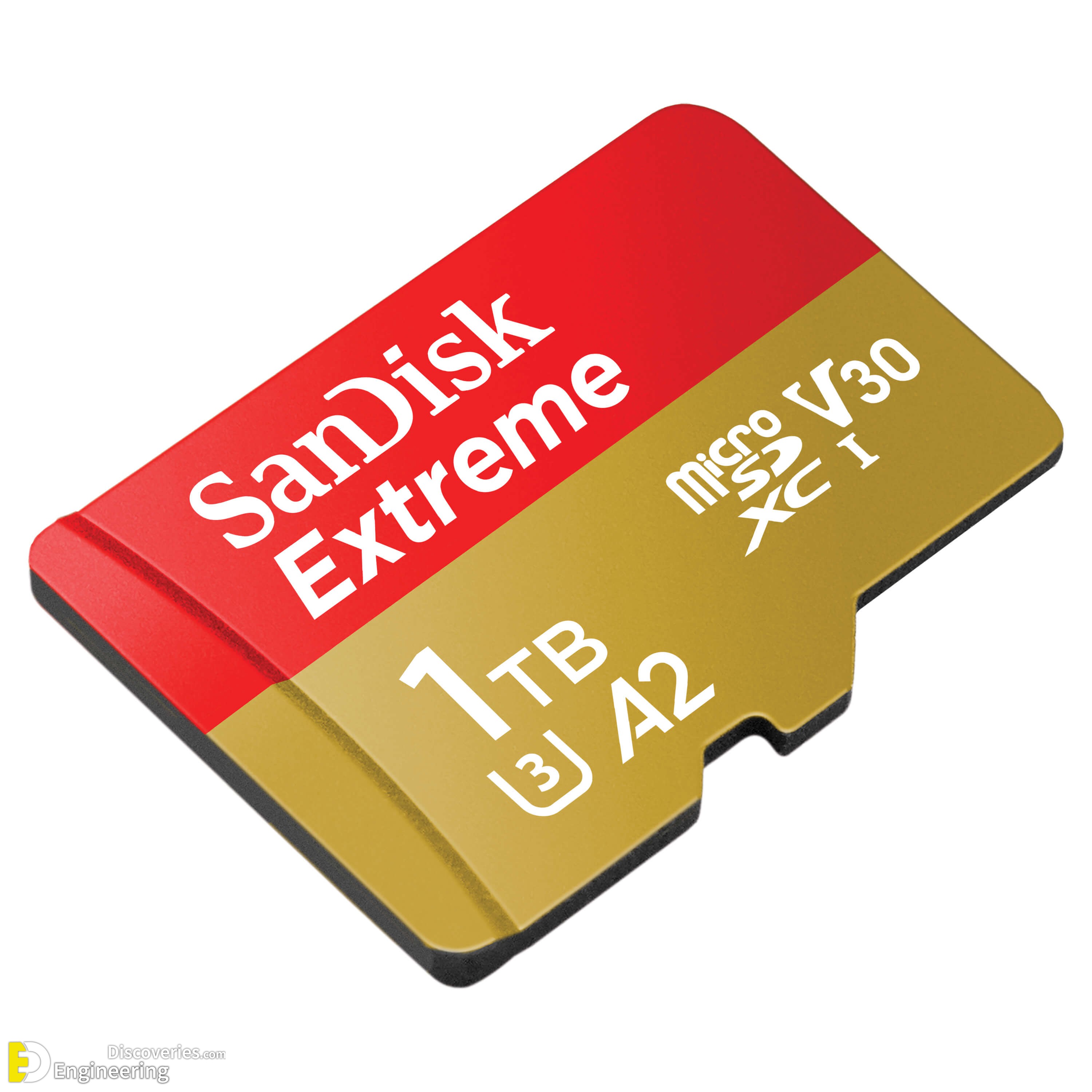 Micron says that they are using quad-level cell (QLC) NAND in 96 layers. SanDisk did not really specify its chip design but can be guessed to be similar but they do claim higher overall speeds than Micron.
The new 1TB card from SanDisk will support read speed at 160MB per second and a write speed of 90MB per second. Meanwhile, Micron has managed a read speed of 100MB/s and 95MB/s write speed. Both of the microSD cards meet the speed requirements for the A2 standard, meaning they're suitable for running all kinds of applications.
The SanDisk card will be available from April for a hefty price of $449.99, which is highly premium as well as convenient. There's also a new 512GB microSD card by SanDisk in the same line that will be sold for $199.99.
Share this